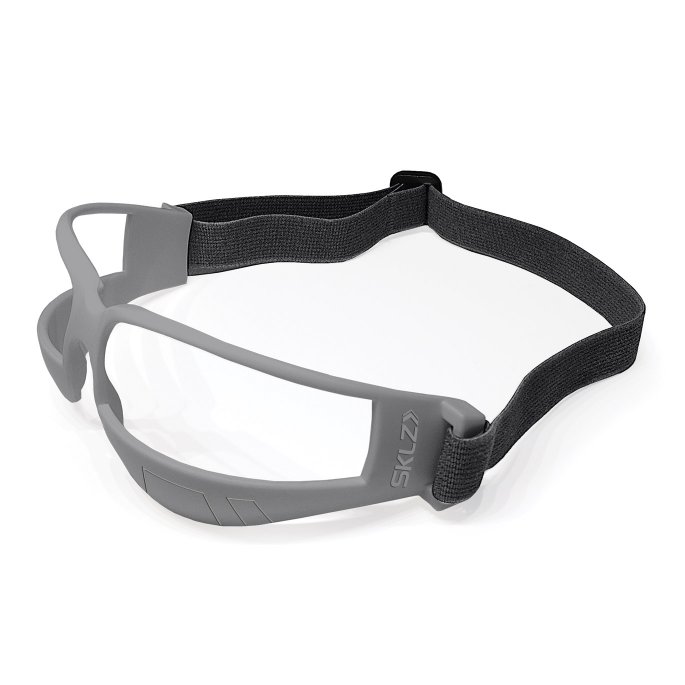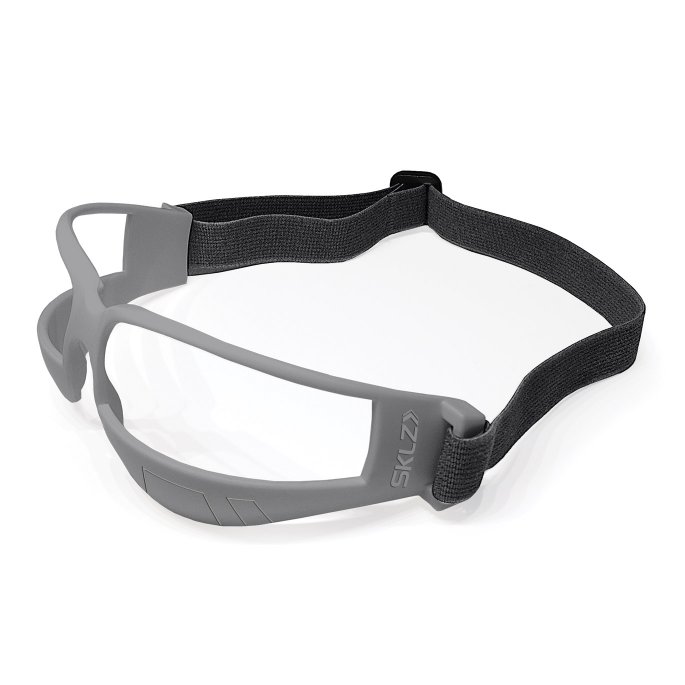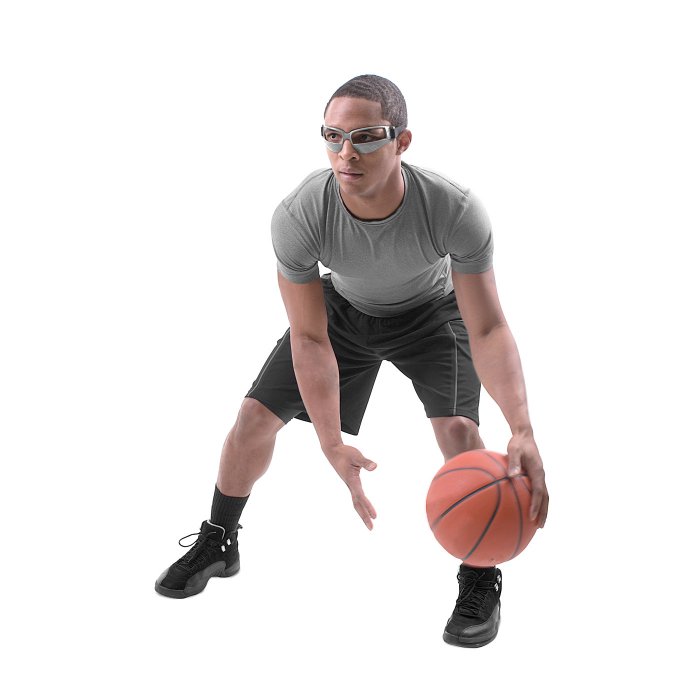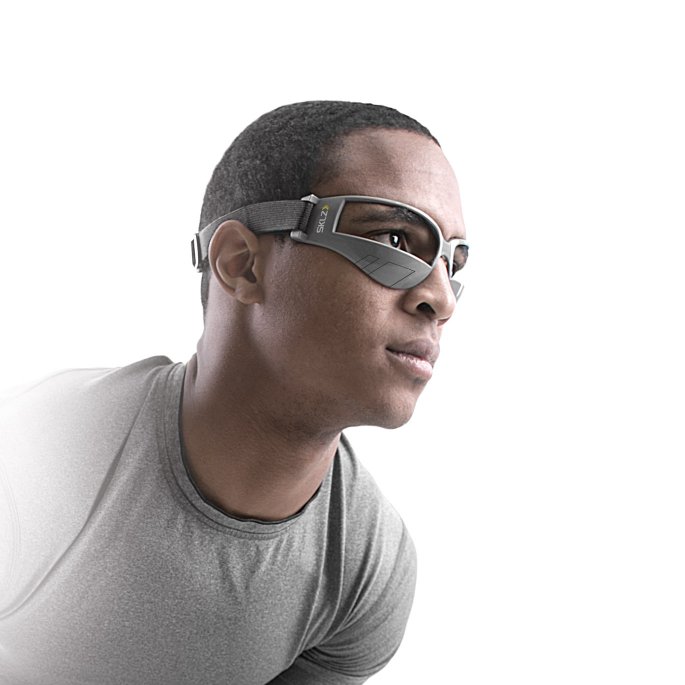 See All Reviews
Write a Review
SKLZ Court Vision - Dribble Goggles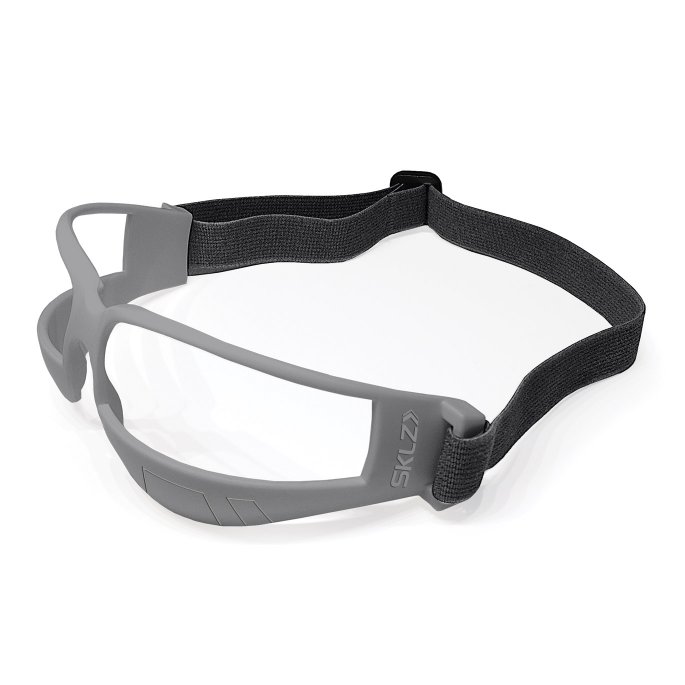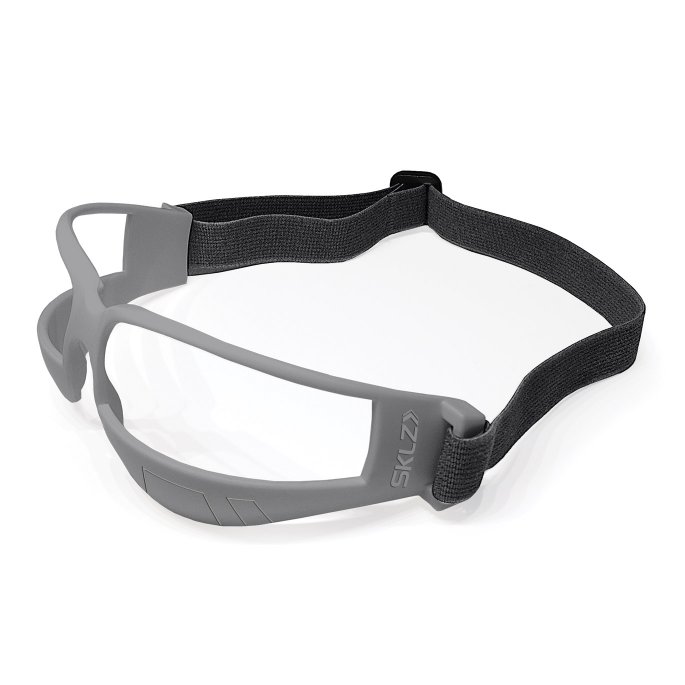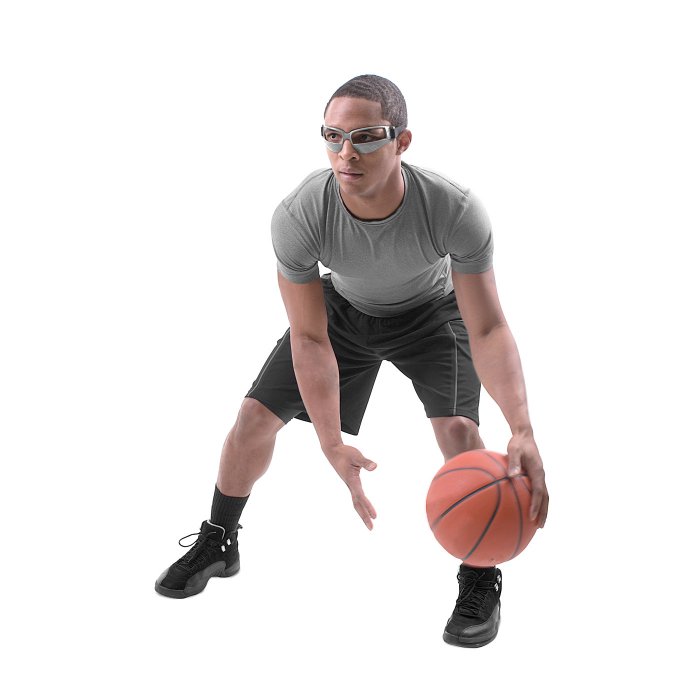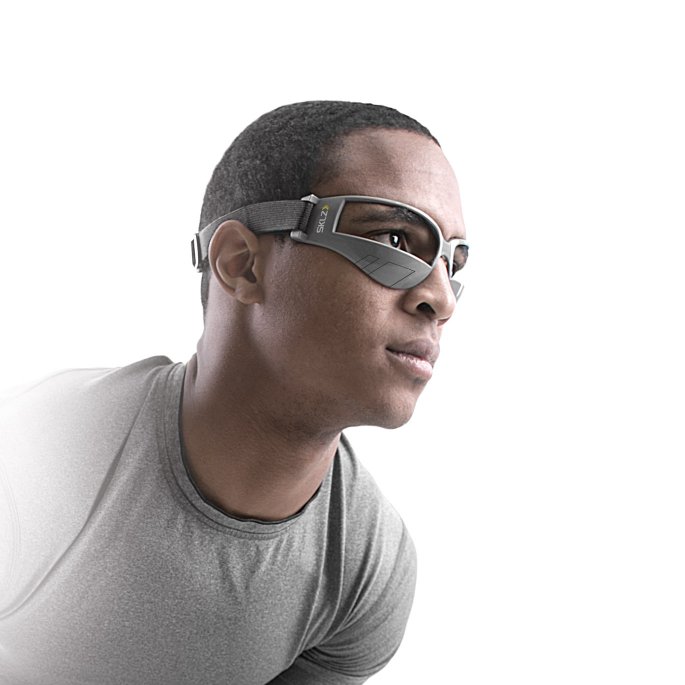 $8.99
Only 5 left in stock
60 Day Money-Back Guarantee
Use the SKLZ Court Vision dribble goggles for better ball control and improved awareness of the whole court.
COURT VISION FEATURES
Forces player to handle the ball with his or her head up to survey the court
Improves reaction time against defenders
Increases confidence on the court
Adjustable elastic strap and soft flexible plastic rims for a comfortable fit
Shipping only available in USA (Excludes Puerto Rico)
Customer Reviews
Average Rating
5
Based on 2 reviews
Review This Product
Rate and review this product to let others know about your experience.
WRITE A REVIEW

Excellent product
This review is helpful

(
0 people
found this review helpful)

Our kids of age 11-12 love these dribble goggles though at the beginning when using the goggles they have difficulty in controlling their dribbling.
These goggles have helped my kids tremendously to improve their dribbling.
These goggles are very effective in improving the dribbling.

I strongly recommend coaches to use these dribble goggles to develop their players' dribbling.

Thank you.
This review is helpful

(
0 people
found this review helpful)