World Class Resources for Players and Coaches of All Skill Levels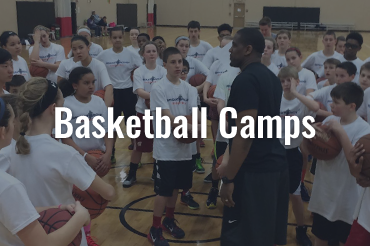 Over 300 basketball camps available across the United States for all age levels, skill levels and positions.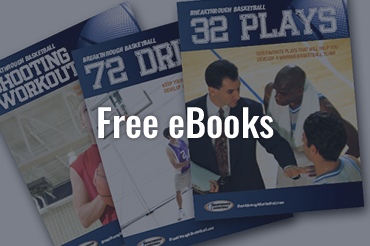 Download our free eBooks to access hundreds of new drills, plays and shooting workouts.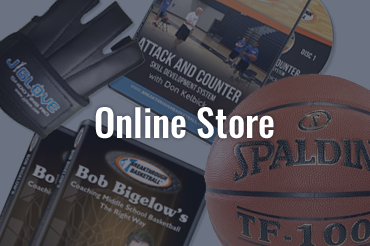 Purchase comprehensive training DVDs, eBooks, apps, training aids and much more in our online store.

Player Development Drills & Workouts
Trusted for Over 16 Years

300,000+
Newsletter Subscribers
Newsletter
Subscribers

100,000+
Basketball Camp Attendees
Basketball Camp
Attendees

160,000+
Social Media Followers
Social Media
Followers

9.3 out of 10
Camp Satisfaction Rating
Camp Satisfaction
Rating
About Us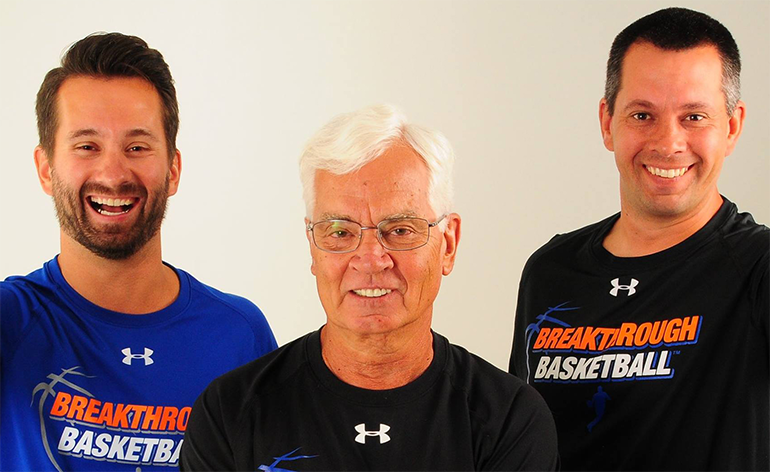 About Us
Breakthrough Basketball was founded by brothers Joe and Jeff along with their father, Dennis. The trio continues to lead the business today and is proud to offer over 300 camps across the United States to go along with dozens of eBooks and DVDs available for basketball coaches, players, and parents.
Our Primary Objectives:

Provide you with comprehensive resources and virtually everything you need when it comes to basketball.

Make a positive impact on player's lives either directly or by educating coaches and parents around the world.