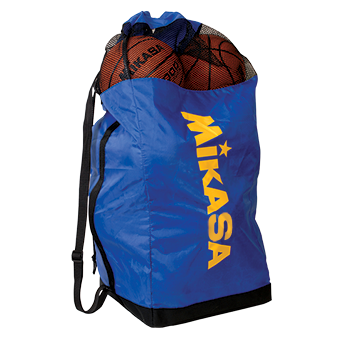 Mikasa Heavy Duty Basketball Duffel Bag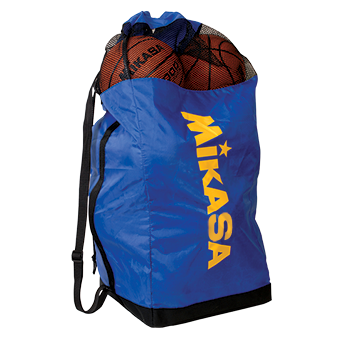 $29.99
Out of Stock
60 Day Money-Back Guarantee
Size: 38" x 15" x 15"
Made from heavy duty material
Reinforced nylon
Solid canvas bottom stands upright for easy loading
Holds 13-17 basketballs at once
Adjustable shoulder strap
1 Year Warranty
If you're tired of the cheap mesh ball bags that tear and fall apart -- or you want bigger ball bag, then you'll love the Mikasa Heavy Duty Ball Bag.
This heavy duty bag lasts a long time and it's huge! It's double the size of the typical mesh bags that you find in most stores. This duffel bag will comfortably hold 17 youth basketballs, 14 women's basketballs, or 13 men's basketballs.