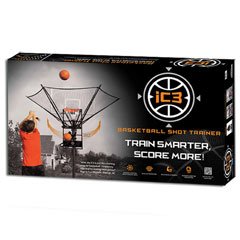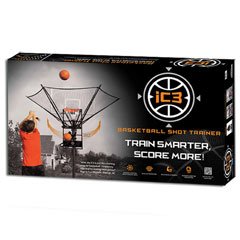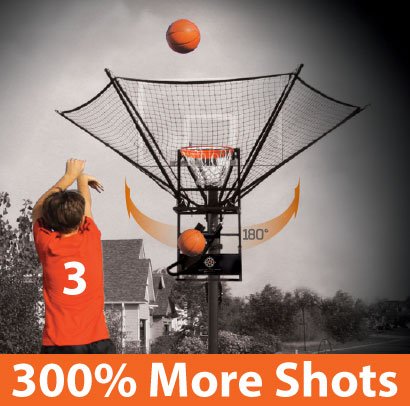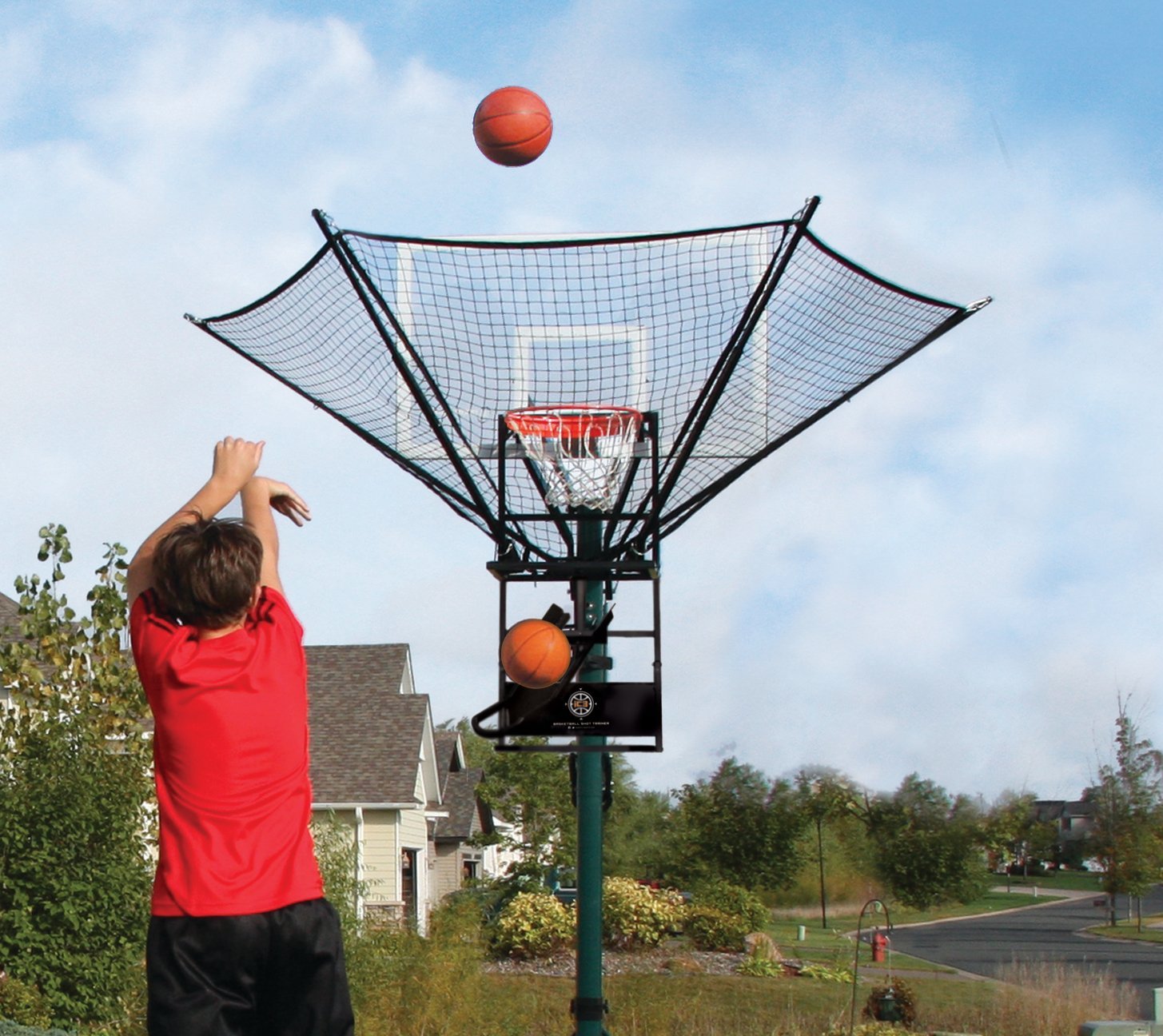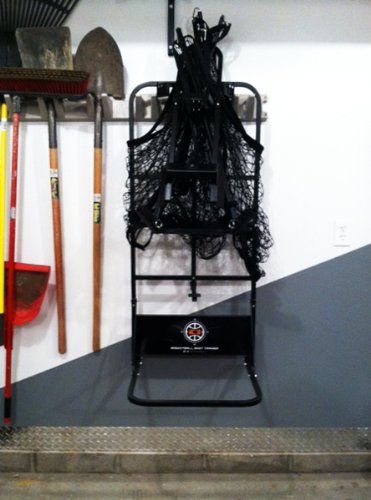 IC3 Basketball Rebounder - Airborne Athletics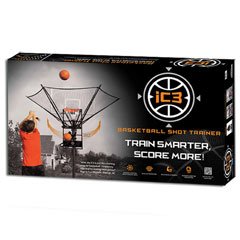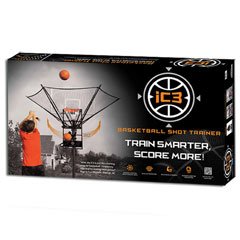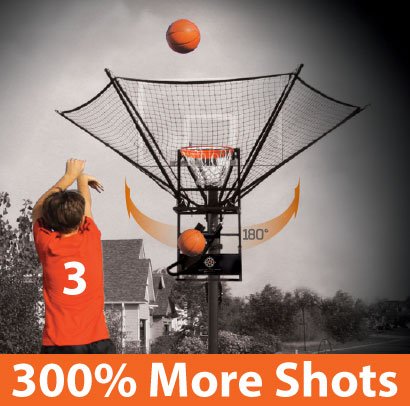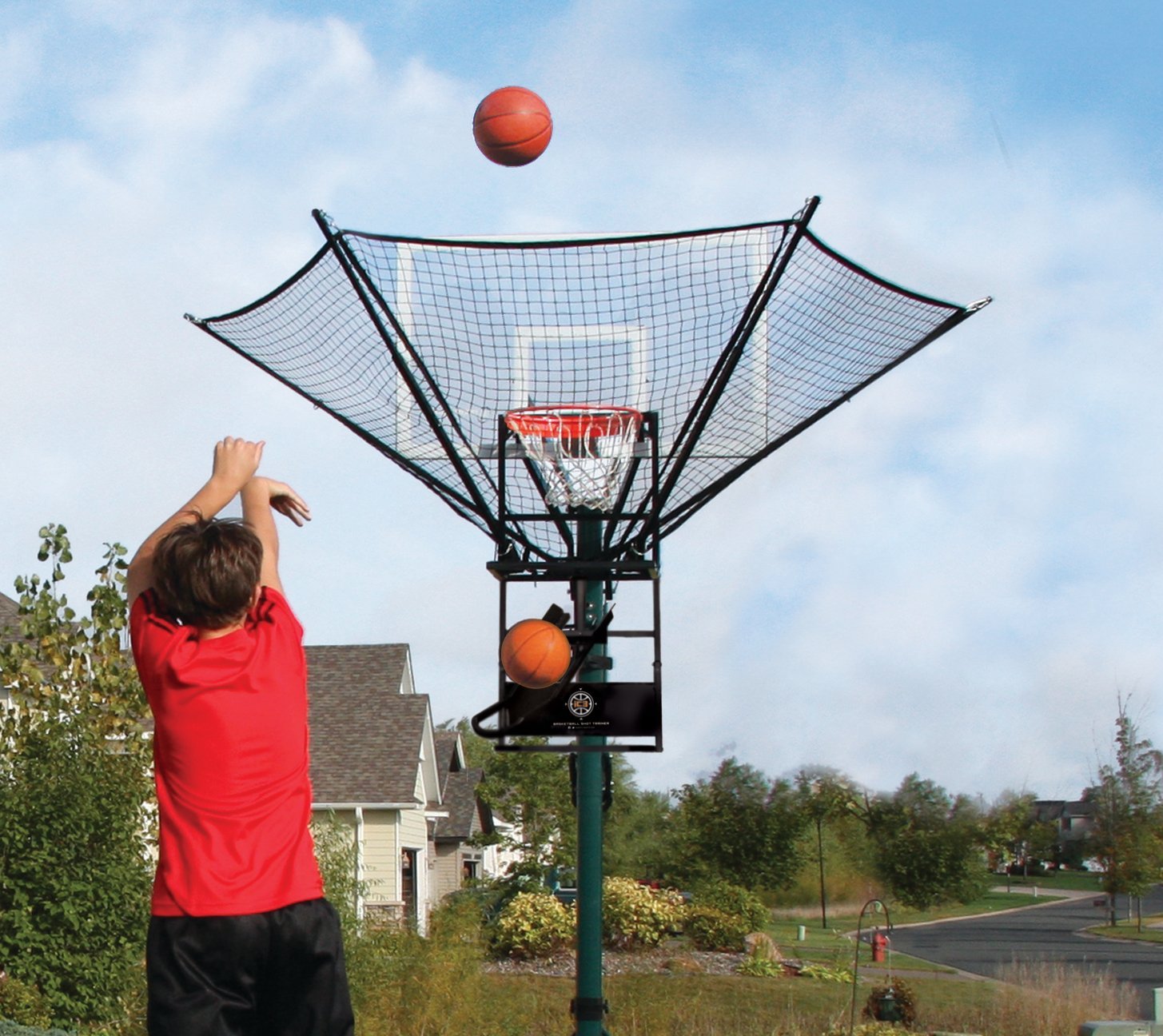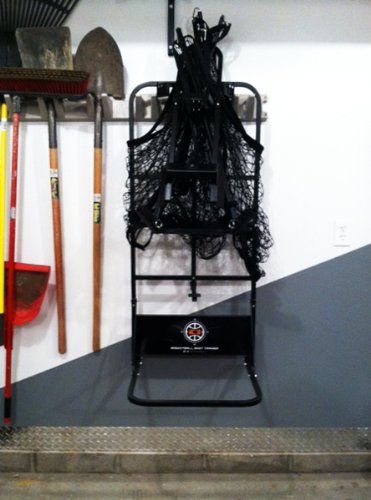 $349.99
In Stock
60 Day Money-Back Guarantee
IC3 rebounder helps you improve the efficiency of your workouts and take more shots in less time.
iC3 catches and returns both made and missed shots. Don't waste time running down the driveway, focus on shooting and getting in more reps! iC3 fits easily on most home basketball hoop systems, so you can run drills with incredible repetition for game-time muscle-memory in the shortest amount of time – it's like a batting cage for basketball! Yes, it returns all your shots to any spot on the court (180 degree adjustable ball return ramp) – but it also provides immediate feedback on your basketball shooting form and your arc. Now, that is cool – check out the net, it makes you shoot with the right arc!
Storage Specifications:
- Length 22″
- Width 22″
- Height 59″
- Weight 35lbs
Shipping only available in USA and Canada.