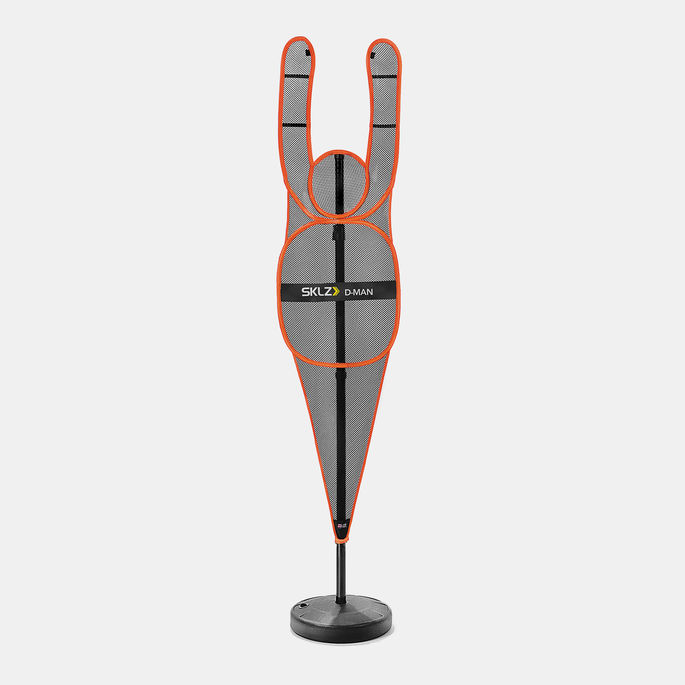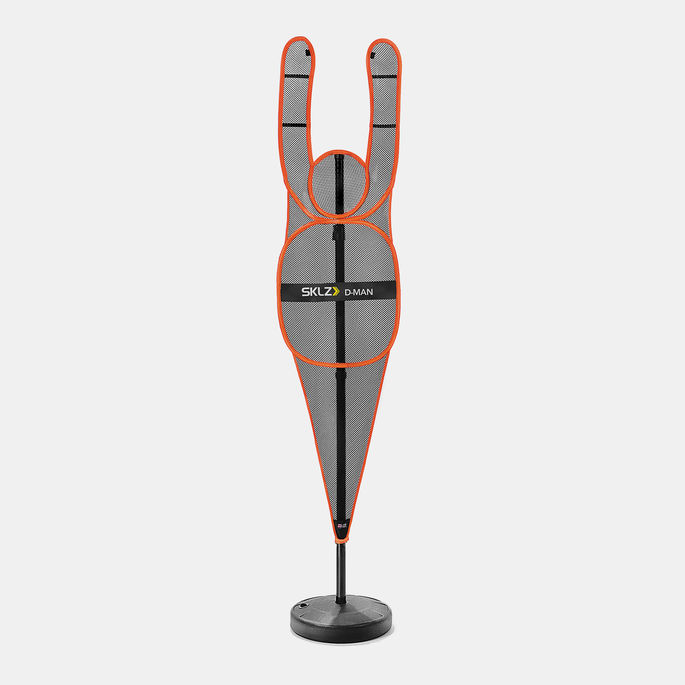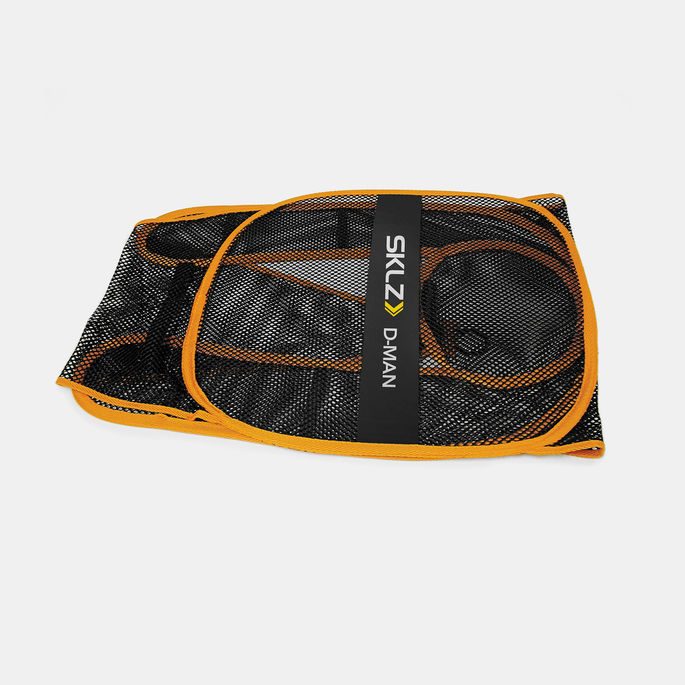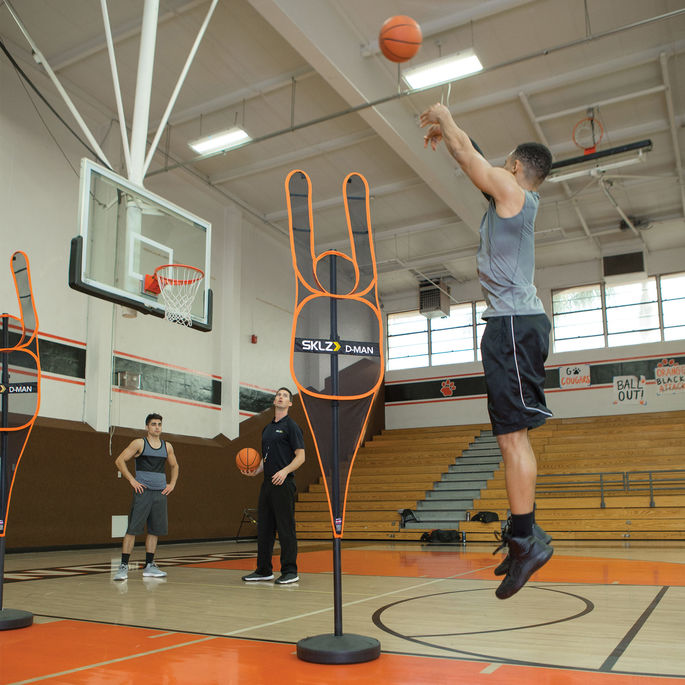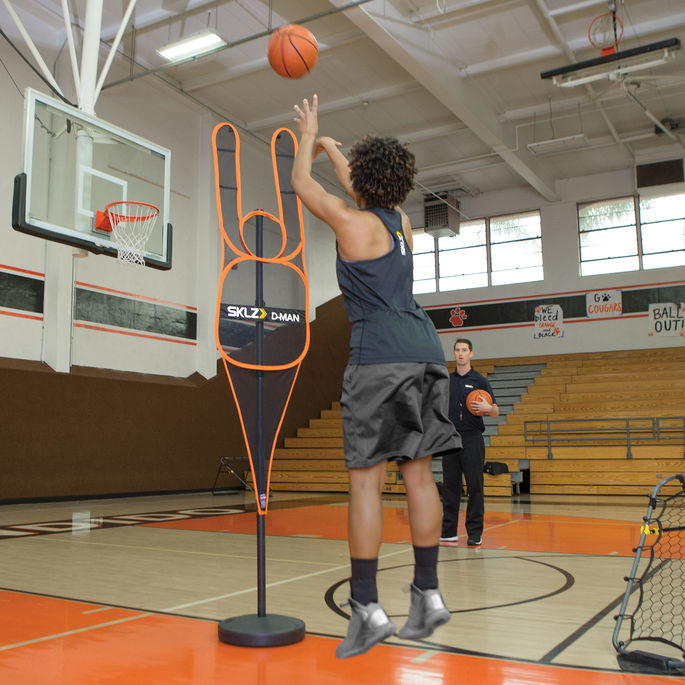 SKLZ D-Man Defensive Mannequin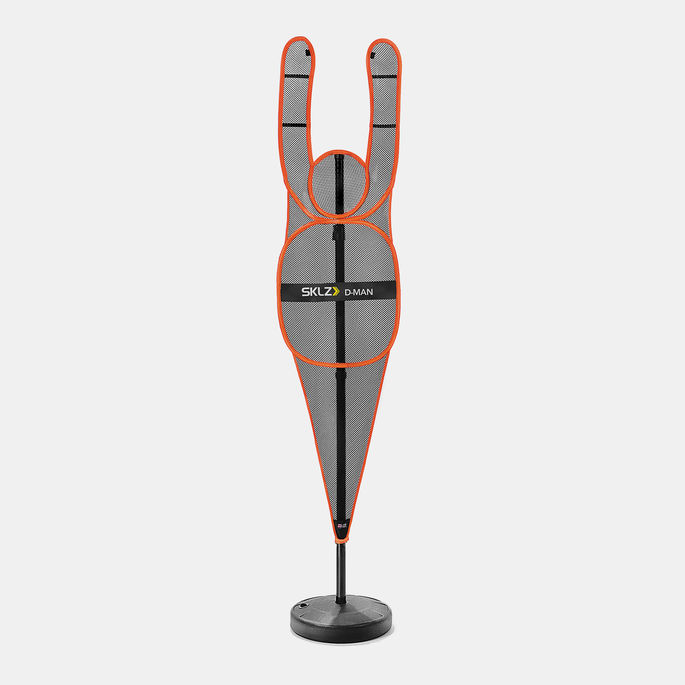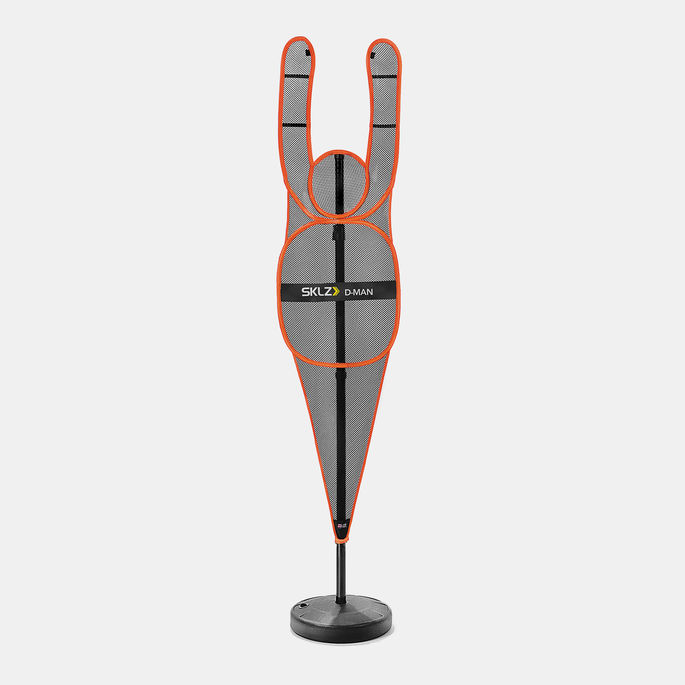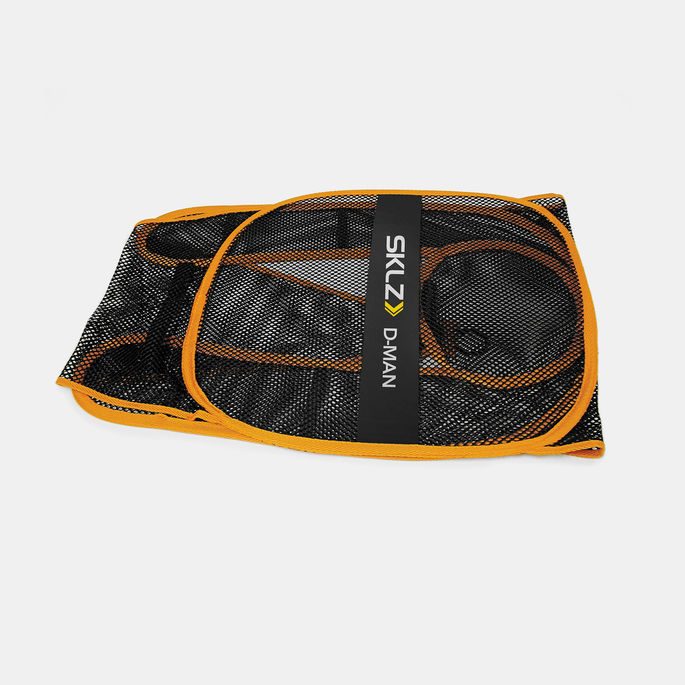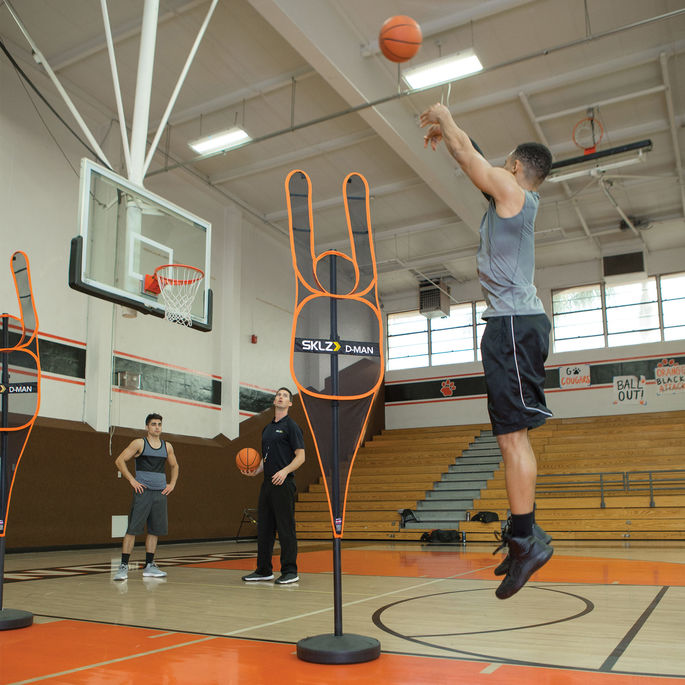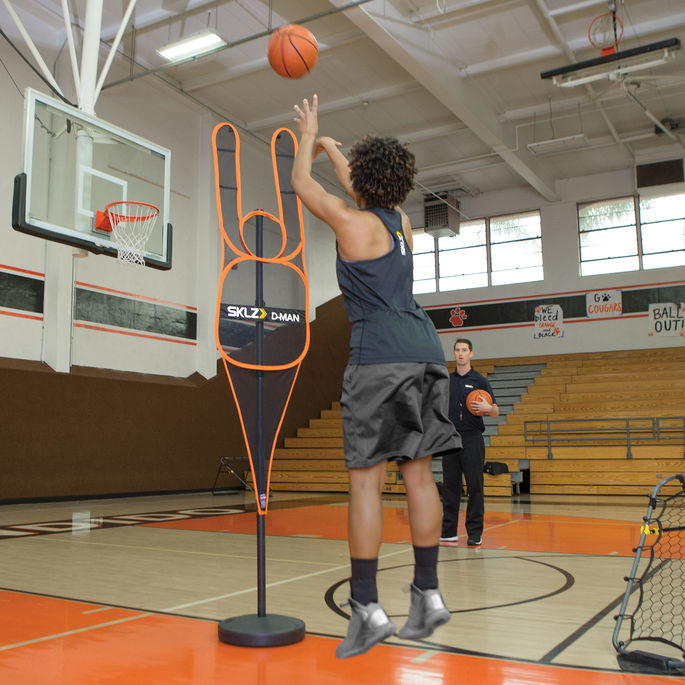 $59.99
In Stock
60 Day Money-Back Guarantee
D-Man Defensive Mannequin is a training aid you can use for a variety of shooting and ballhandling drills. You can use the D-Man to replace traditional cones or chairs to better simulate a defender with their hands up. It also more accurately represents the proper size of a defender in a game... to simulate games situations for ballhandling drills.
Shipping only available in USA
Reasons to Use the D-Man Training Aid
Helps players develop arc on their shot by shooting over the defender.
Teaches players to shoot over a defender.
Allows you to set up more realistic screeners and defenders on the court.
The size blocks vision of the players (just like in a game) when practicing ballhandling drills.
Players can dribbling around a mannequin and
Provides you with a lot of options to create your own drills and provide game like situations.
This is a great tool that you can use for individual workouts, small groups, or team practices. Gives you the flexibility to design efficient drills and allows coaches to spend time teaching instead of playing defense.
Defensive mannequin encourages proper shot trajectory and builds offensive skills
Adjustable height of 5.5 to 6.5 feet, plus an additional telescoping pole with 1.5 feet of arms/hands
Sturdy wire frame construction with wind-friendly mesh; weighted base (sand not included) for added stability
Convenient and compact storage with easy-fold design
Ground stake attachments included for stability on any surface
Portable, lightweight, sets up and breaks down easily
Shipping only available in USA