Kenton Tennal Camps
Who is Kenton Tennal?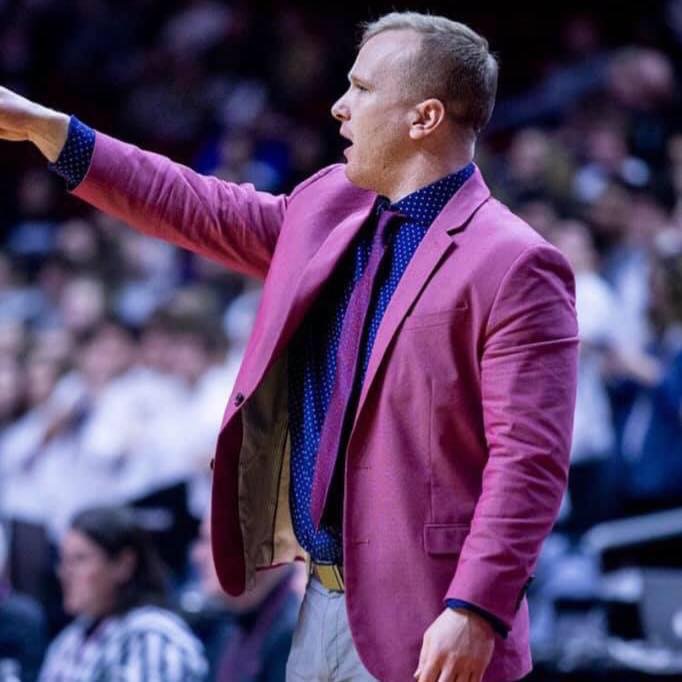 A love for the game of basketball along with a tremendous work ethic, enthusiasm and intensity give Kenton Tennal all the right ingredients to be one of the top young basketball camp coaches in the Midwest.
Tennal has coached a high school basketball team into the State Tournament in three different statesÖKansas, Nebraska and most recently Iowa.
Coach Tennalís career record as a head high school coach is 101-33 (75%.) His teams have consistently been near the top of offensive statistical categories such as points per game, and 3ís made per game. In 5 seasons, Tennal has coached 14 1st/2nd team all conference players.
While in high school he led his team to the state tournament three consecutive years from the point guard position. Coach Tennal spent much of his youth in the gym as both his mother and father are Hall of Fame coaches in Kansas.
Tennal has been working youth basketball camps since he was just 15 years old. He and his sister took over their fathers Tís Skills and Drills Basketball Camp right out of high school, and they have been running that camp in Centralia, Kansas every summer for the past 15 years. Since moving to Iowa Kenton started doing his own camps keeping the Tís Skills and Drills name while helping hundreds of young players to not only develop their basketball skills, but learn to love the game, as he does.