Jamal Edwards Camps
Who is Jamal Edwards?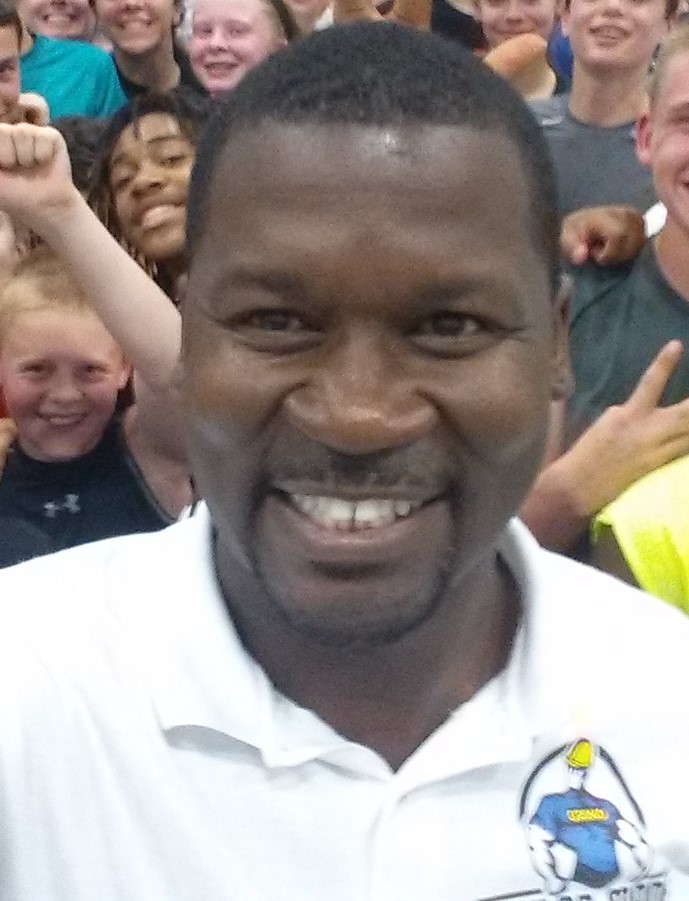 Coach Jamal Edwards has had the opportunity to learn the BDT concepts from our very own Coach Chris Oliver who has put on over 300 BDT Camps throughout the United States. Jamal's road to how he got to this point in his life is outlined below.
During a basketball course in his senior year of college, Coach Edwards had an assignment to teach one offensive drill and one defensive drill to a group of classmates. His group consisted of international students with no experience in basketball and English was their 2nd language. He felt at ease instructing his group through the drills, and it was from that experience he realized his true calling, "coaching".
Coach Edwards was invited back to be an assistant coach at his alma mater (University of Windsor) and wasted no time in making an immediate impact. Under the guidance of current Head Basketball Coach Chris Oliver, Coach Edwards mastered the key components of Oliver's Basketball Decision Training (BDT) and was responsible for player development and recruiting.
Having a desire to give back to those who gave so much to him, Coach Edwards started the Taylor Made Basketball Academy (2005) in efforts to give the kids from his hometown the same instruction he was exposed to.
After executing many successful events through the Taylor Made Basketball Academy, Coach Edwards realized teaching fundamentals and discipline needed far longer than a 3-5 day camp to make a lasting impact in the lives of youth. Now he's offering programs targeting underserved communities (inner city, rural, international and military youth), through Taylor Made Prep in Phoenix, AZ (2014).
He has played at Alpena Community College, University of Minnesota- Crookston, the University of Windsor, and in Switzerland, Germany, and Austria
Coach Edwards has worked camps throughout Michigan, Ohio, Minnesota, Iowa (Breakthrough Basketball), Kentucky, Arizona, and Ontario, Canada.
In addition to coaching at multiple levels (College Basketball, AAU, Nike Elite Training Programs), Coach Edwards has trained and developed multiple Division I student athletes.
Coach Edwards has a bachelor's degree in Communications from the University of Windsor and is currently pursuing his Master's in Sports Management at American Public University.
| | | | | |
| --- | --- | --- | --- | --- |
| Date | Location | Type | Age Level | Player Limit |
| April 29 - May 1 | Spring Green, WI | Ball Handling, Shooting & Decision-Making | 7th - 12th | 60 Players |
| June 14-16 | Romeoville, IL | Ball Handling, Shooting & Decision-Making | 7th - 12th | 65 Players |
| June 28-30 | Lincoln, NE | Ball Handling, Shooting & Decision-Making | 7th - 12th | 60 Players |
| July 6-8 | Detroit, MI | Ball Handling, Shooting & Decision-Making | 7th - 12th | 50 Players |
| July 22-24 | Rocky Mount, NC | Ball Handling, Shooting & Decision-Making | 7th - 12th | 40 Players |
| July 26-28 | Tucson, AZ | Ball Handling, Shooting & Decision-Making | 7th - 12th | 60 Players |
| August 2-4 | Pocatello, ID | Ball Handling, Shooting & Decision-Making | 7th - 12th | 65 Players |