Marcus Hall Camps
Who is Marcus Hall?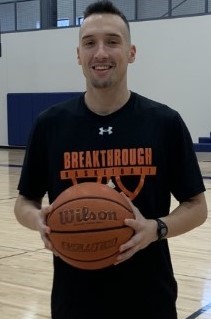 Marcus Hall is the Branch Director of the Kalona YMCA, where he founded Hardwood Academy, a basketball training program which runs every summer June through August.
He was Head Boys Basketball Coach at Highland High school from 2011 - 2018 where he led the team to its' first conference title, district title and sub-state birth in over 25 years, and was named Golden Triangle Coach of the Year & SEISC coach of the year.

Marcus privately trains players of all age & skill levels, middle-school through college, in both individual and group settings.