Charlie Miller Camps
Who is Charlie Miller?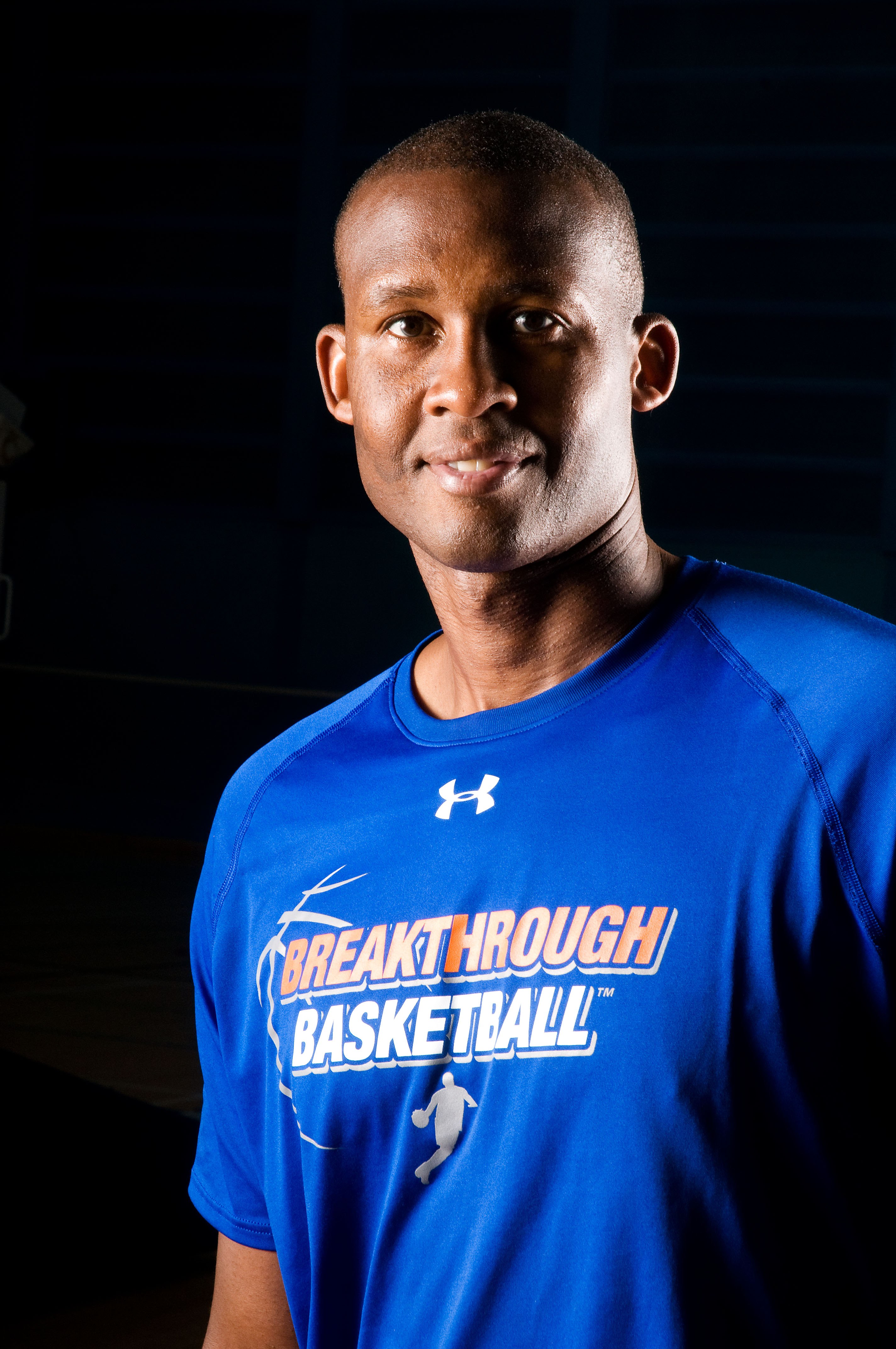 • 1990 – 1994: Lettered all 4 years for varsity basketball team at South Miami
H.S. Leading scorer in the state of Florida senior year averaging 32 points per game.
• 1994: Selected as a McDonald's All-American. In the same year selected to play in
Magic Johnson's Roundball Classic, a national high school all-star game.

• 1994: Florida's Gatorade Player of the Year. The player chosen for this award is
evaluated and selected on the basis of outstanding athletic excellence, high standards of

academic achievement and exemplary personal character demonstrated within and

beyond competitive athletics.

• 1995: Represented the United States in basketball at the Junior Olympics in Athens,
Greece.

• 1994 – 1998: Accepted Scholarship to play at Indiana University at Bloomington under
legendary Coach Robert Montgomery Knight. Played all 4 years and graduated with a

B.S. degree.

• 1998 – 2004: Played basketball professionally across Europe and in the U.S.
| | | | | |
| --- | --- | --- | --- | --- |
| Date | Location | Type | Age Level | Player Limit |
| March - April | Dallas, TX | Littles | K - 1st | 30 Players |
| March - April | Dallas, TX | Littles | 2nd - 4th | 30 Players |
| April 23-24 | Fort Worth, TX | Shooting & Offensive Skills | 5th - 10th | 40 Players |
| June 3-5 | Anchorage, AK | Essential Skills | 3rd - 8th | 50 Players |
| June 7-9 | Coalville, UT | Attack & Counter | 7th - 12th | 60 Players |
| June 14-16 | Denver, CO | Attack & Counter | 7th - 12th | 80 Players |
| June 21-23 | Sacramento, CA | Attack & Counter | 7th - 12th | 70 Players |
| June 27-July 1 | Chicago, IL | Overnight | 7th - 12th | 70 Players |
| July 6-8 | Libertyville, IL | Attack & Counter | 7th - 12th | 40 Players |
| July 12-14 | Wisconsin Dells, WI | Attack & Counter | 7th - 12th | 60 Players |
| July 15-17 | Minneapolis, MN | Attack & Counter | 7th - 12th | 70 Players |
| July 29-31 | Rochester, NY | Attack & Counter | 7th - 12th | 60 Players |
| August 2-4 | Westford, MA | Attack & Counter | 7th - 12th | 40 Players |
| October 1-2 | Spokane, WA | Elite Skills & Playmaking | 7th - 12th | 50 Players |