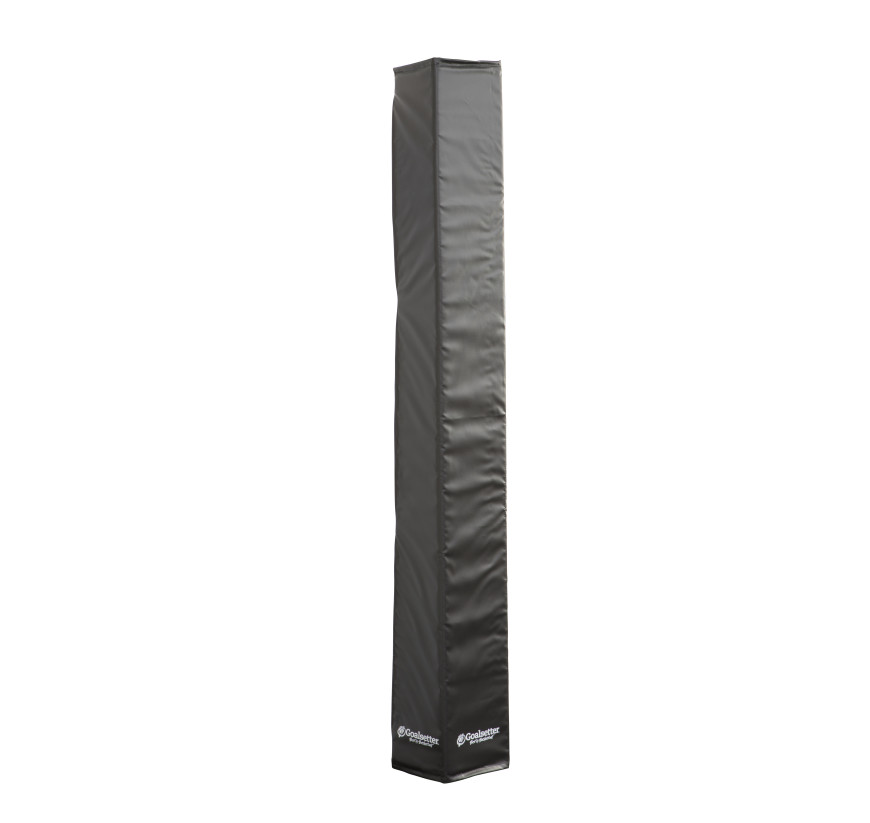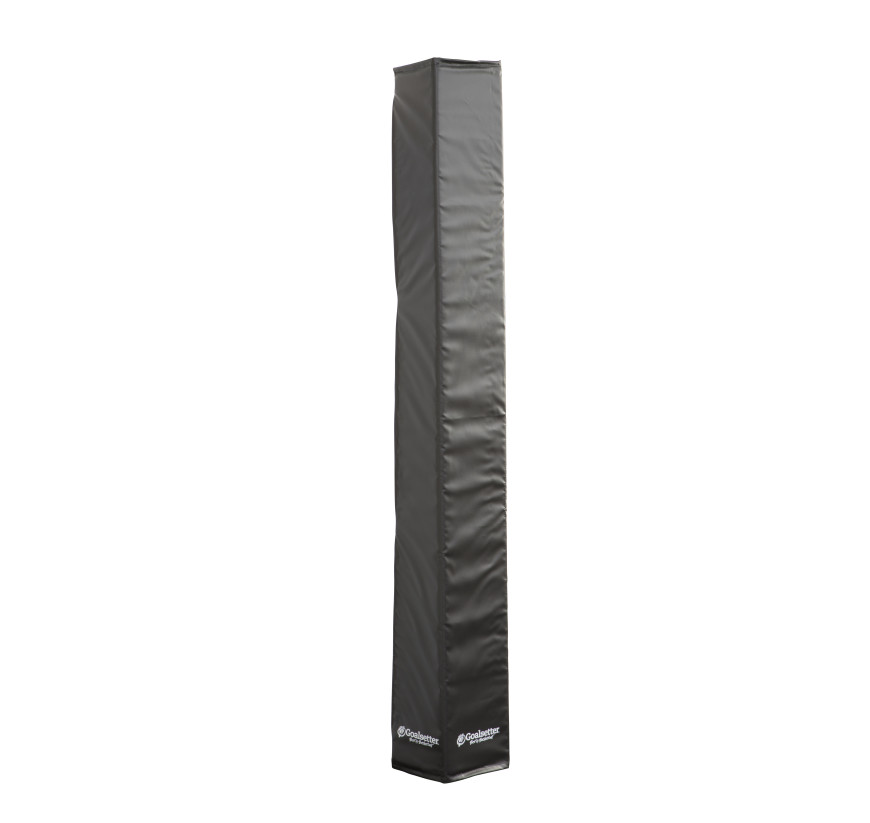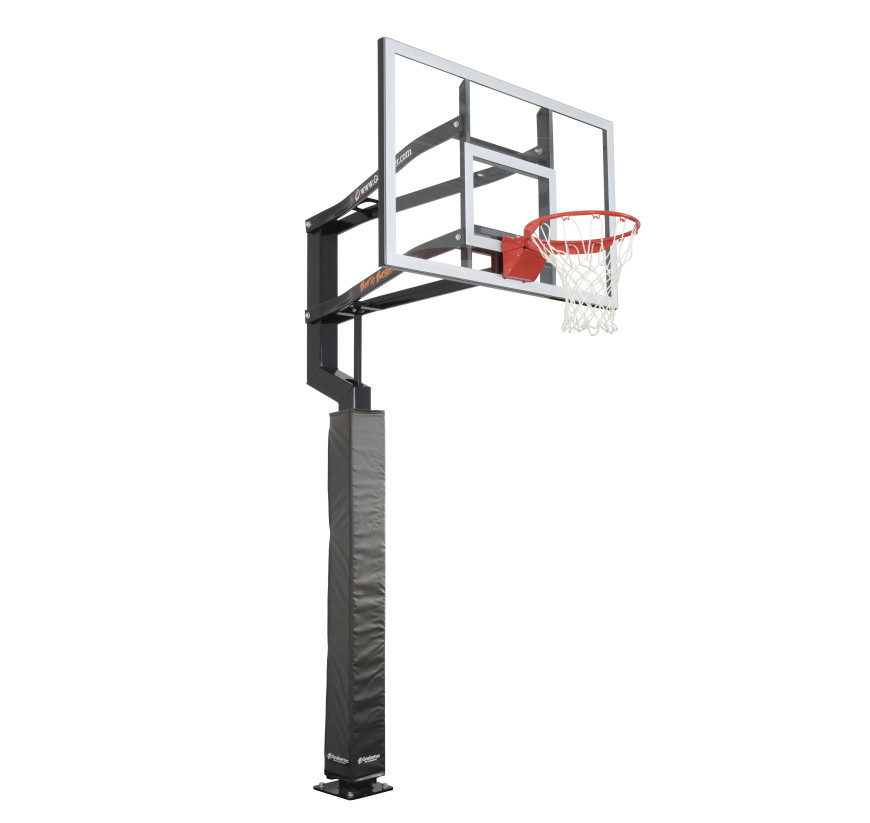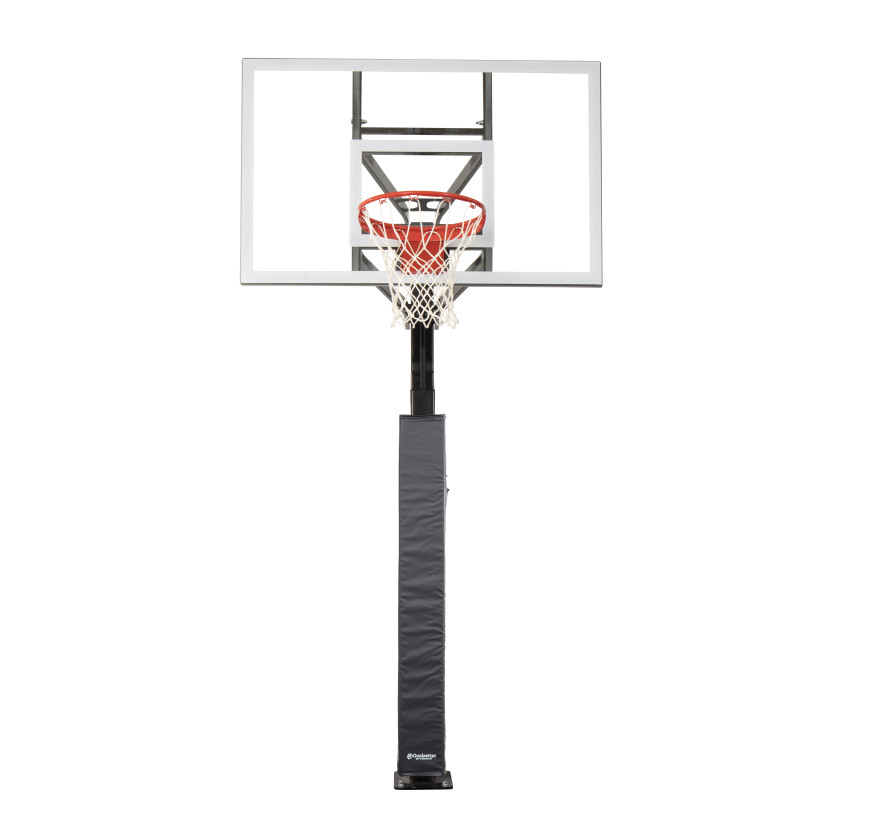 Custom Fitted Pole Padding (5-6" Poles) - Black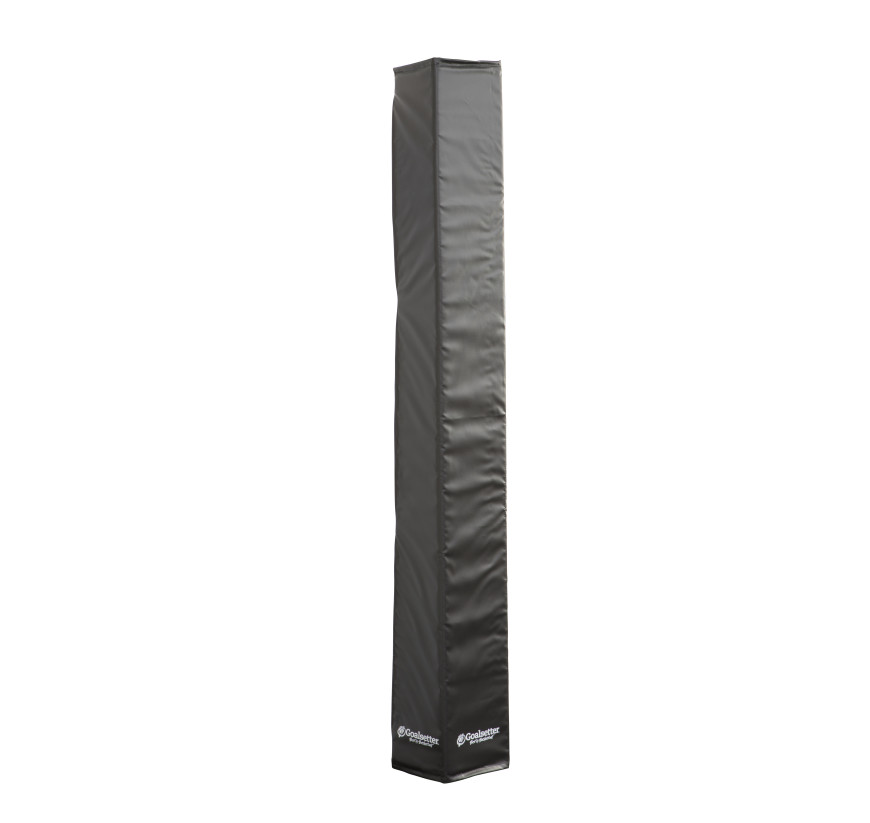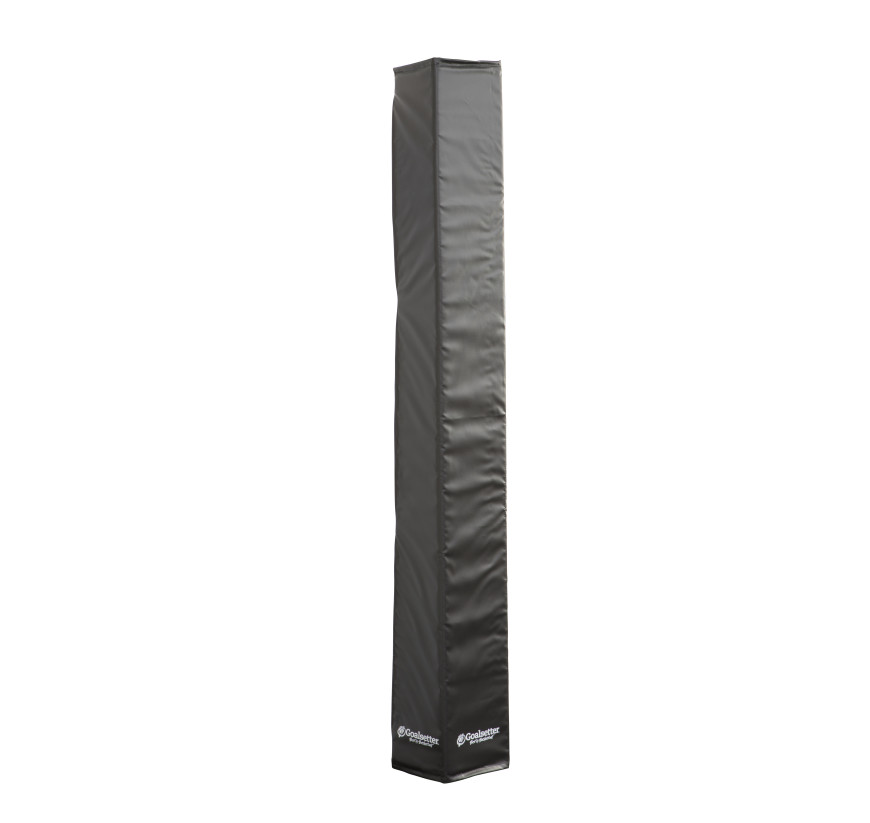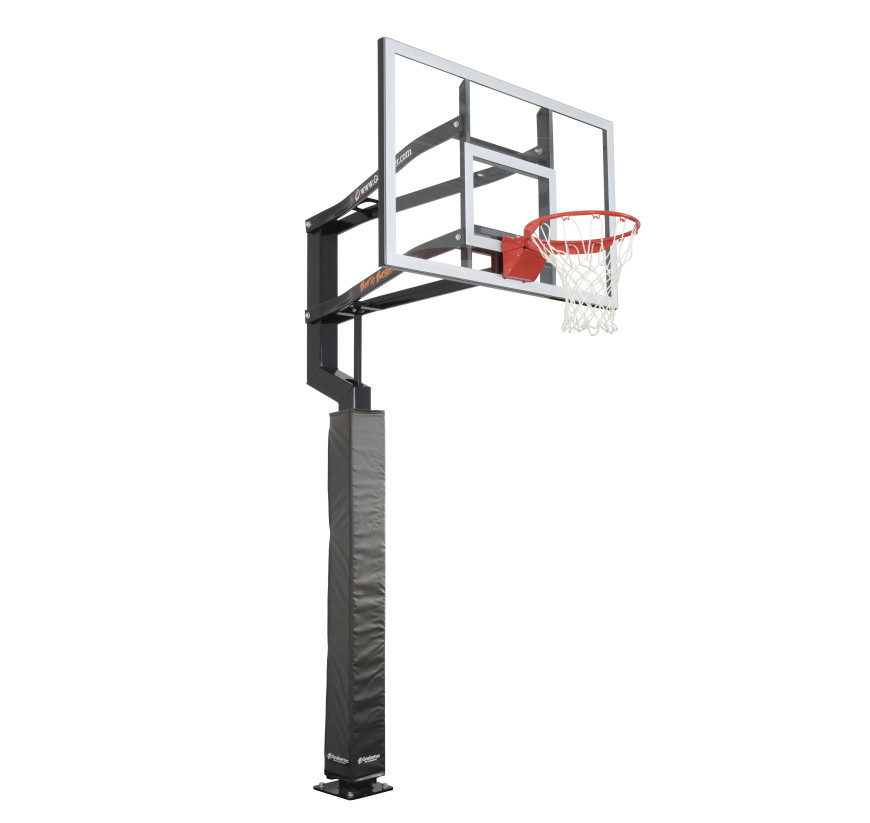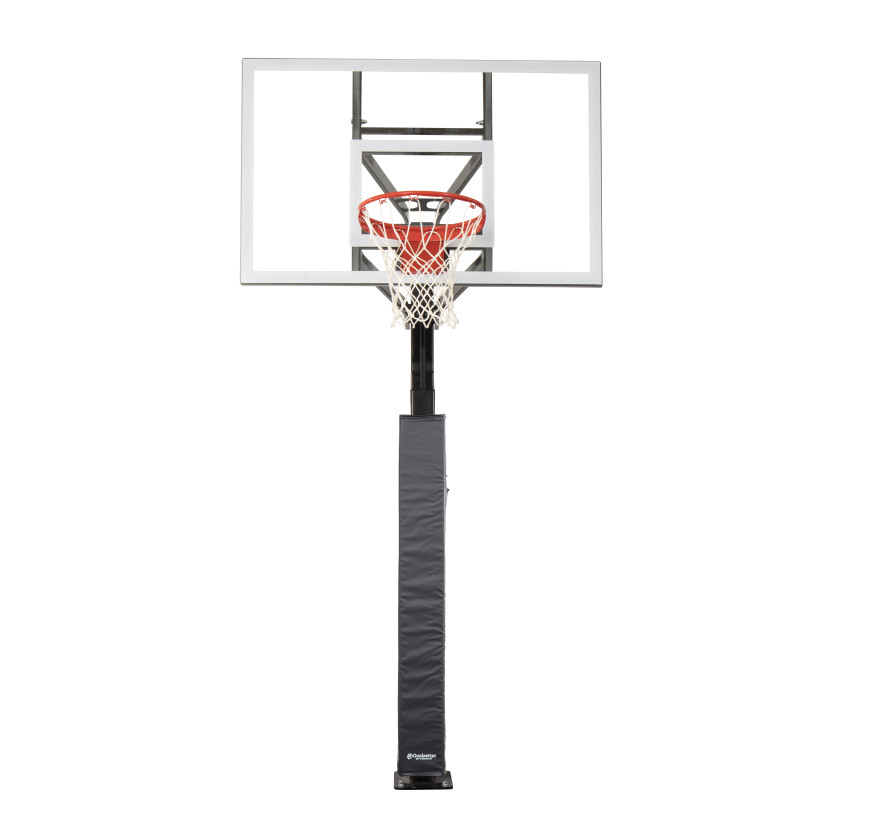 $199.00
In Stock
60 Day Money-Back Guarantee
The Custom Fit Pole Pad provides serious protection for serious players. With resilient 1.5-inch closed-cell foam padding on three sides, you'll never have to hesitate to take it strong to the hole or think twice about skying for a monster board. This pad is wrapped in all-weather vinyl to provide extended life even in harsh conditions. It attaches to your basketball pole with 4 tailored velcro straps. Manufacturer's limited lifetime warranty.
Constructed with 1 1/2" closed-cell foam and is covered in all-weather vinyl to provide superior player safety. The pad attaches with 4 tailored Velcro straps and will not absorb water.
Designed for 5" and 6" Poles
Stands 72" High
Closed-Cell Foam Padding — Improves Safety & Limits Water Absorptiony
Secured using Four Velcro Straps
1-Year Limited Warranty
Shipping only available in USA and Canada.