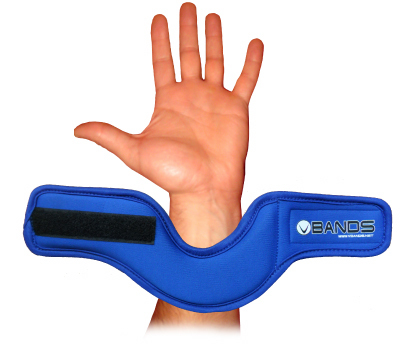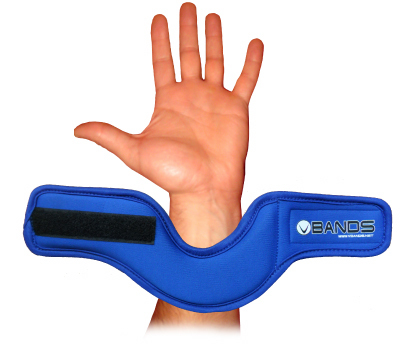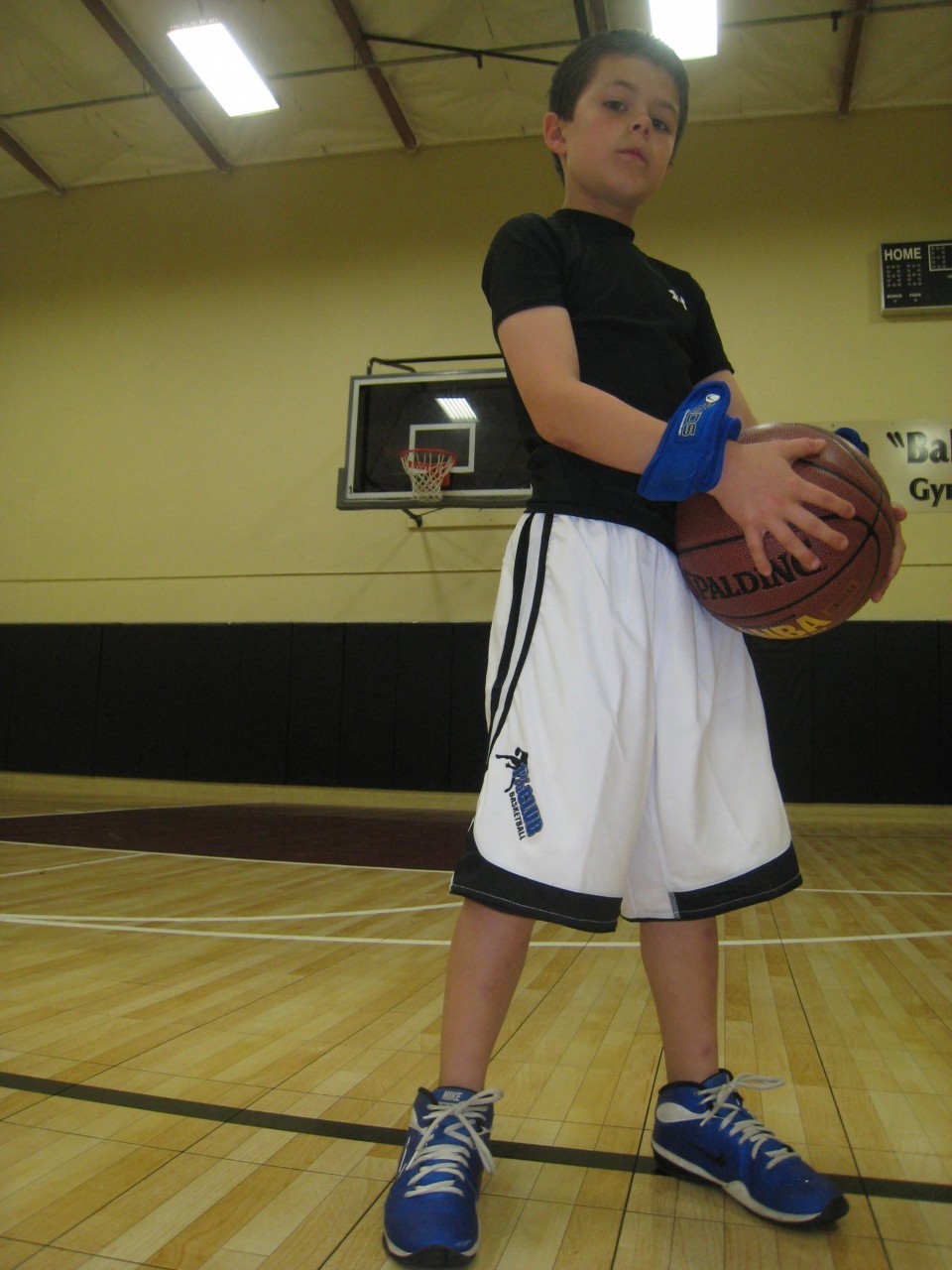 V-Bands (Velocity Bands) Wrist Weight Overload Training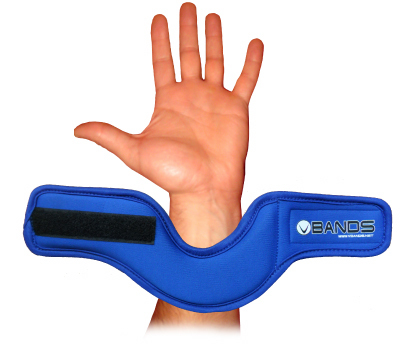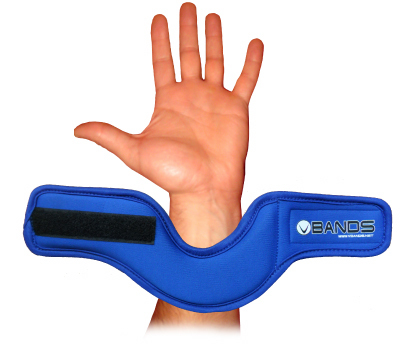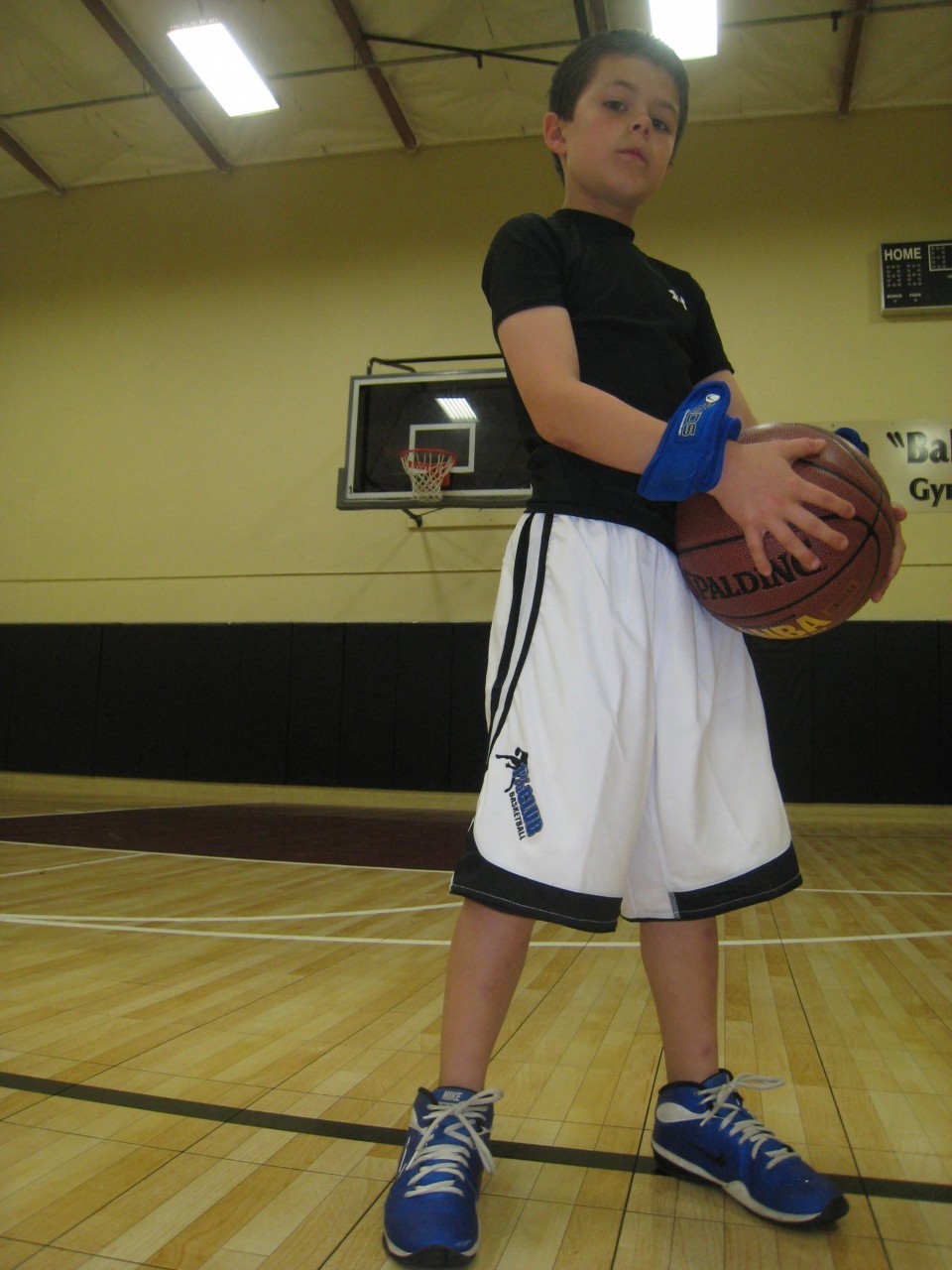 $19.99
In Stock
60 Day Money-Back Guarantee
V-Bands (Velocity Bands) Wrist Weight Overload Training
V-Bands are weighted wrist bands that help you improve hand speed and arm strength.
They come in 3 sizes:
1 lb. (1/2 lb each wrist) = Elementary age kids
2 lb. (1 lb each wrist) = Middle School & High School age
3 lb. (1.5 lbs each wrist) = For very advanced players. Please only buy 3lb once you have mastered the 2lb weights. A very big step up.