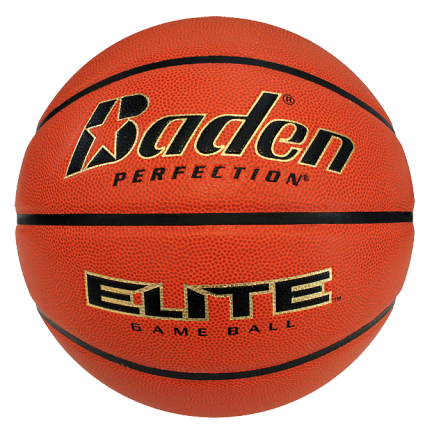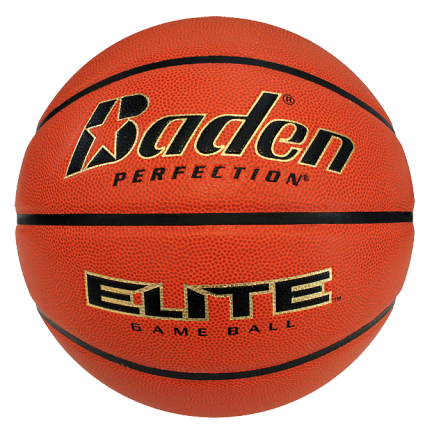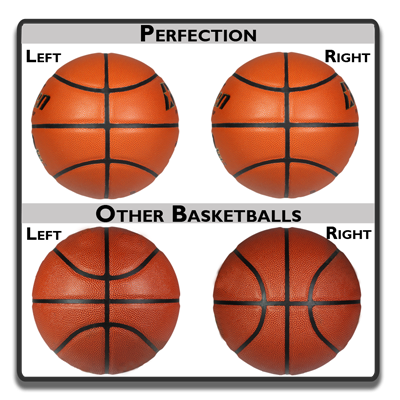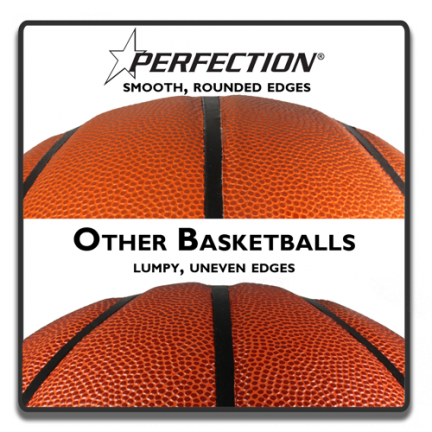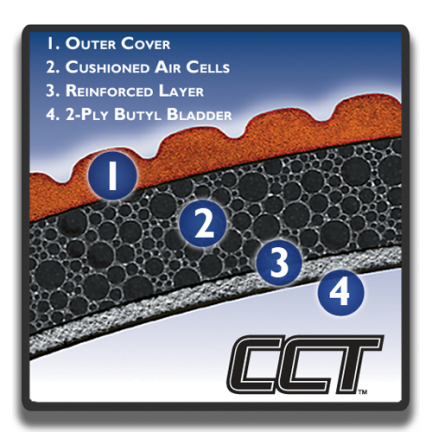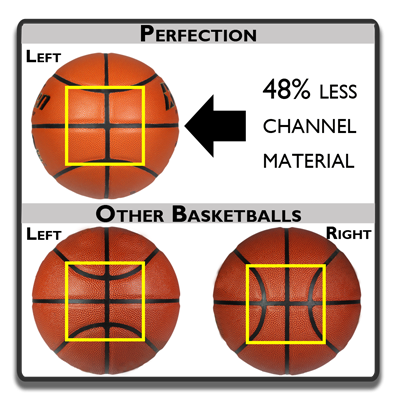 Baden 29.5" Perfection Elite - Advanced Microfiber Basketball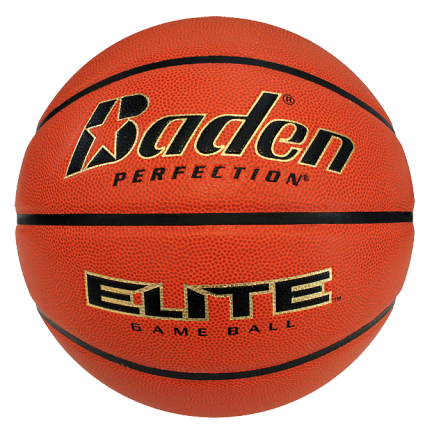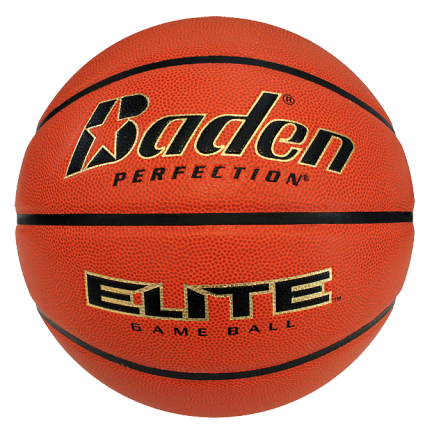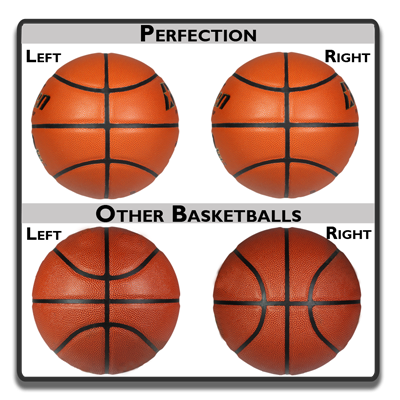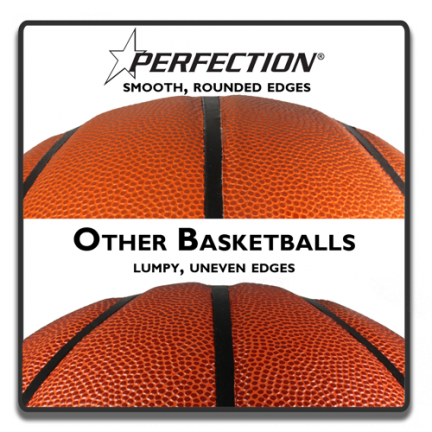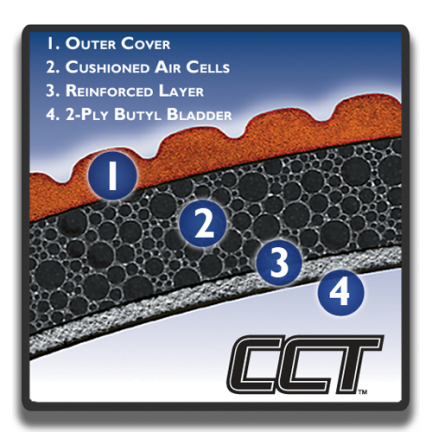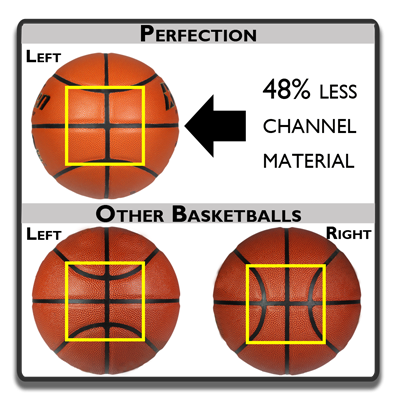 $59.99
In Stock
60 Day Money-Back Guarantee
Size 7 - 29.5"
Weighs 21 ounces
Baden's top-of-the-line game ball
Wide channel
Proprietary advanced microfiber cover with perfect tack for optimum playability
Recessed Stealth Soft-Valve Systemô for an almost undetectable valve
NFHS approved
Designed for Indoor Use
2-Year Guarantee
Official men's size basketball. Appropriate for men/boys in high school and up (15 years old and up).
* Team discount. Order 5 or more and get 15% discount.