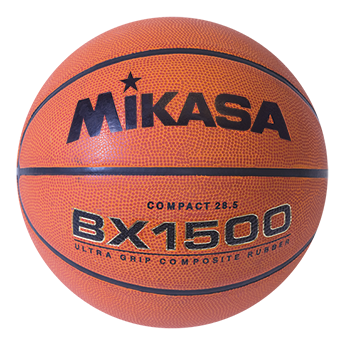 Mikasa 28.5" Ultra Grip Composite Rubber Basketball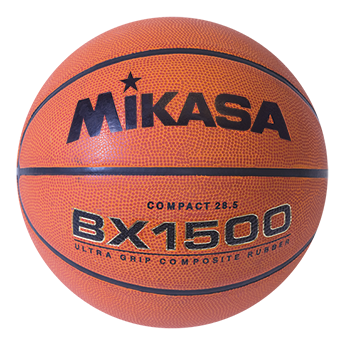 $19.99
In Stock
60 Day Money-Back Guarantee
Size 6 - 28.5"
Weighs 20 ounces
Ultra grip composite rubber cover
For indoor or outdoor use
Wide channel
1-Year Warranty
Official women's size basketball. This size is also used by youth and middle school boys (12-14 years old).
* Team discount. Order 5 or more and get 15% discount.