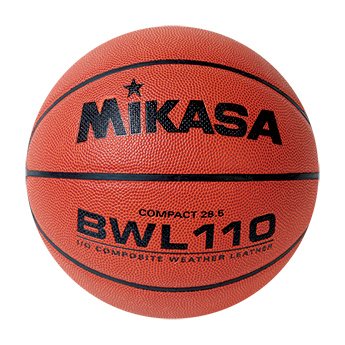 See All Reviews
Write a Review
Mikasa 29.5" Composite Leather Basketball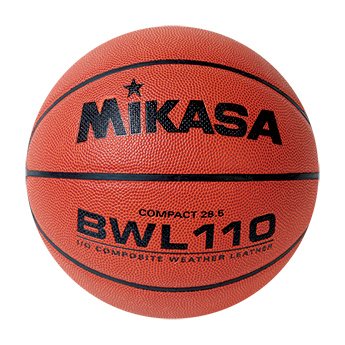 $29.99
In Stock
60 Day Money-Back Guarantee
Size 7 - 29.5"
Weighs 22 ounces
Premium Composite Leather cover
Wide channel
Designed for Indoor and Outdoor Use
1-Year Warranty
Official men's size basketball. Appropriate for men/boys in high school and up (15 years old and up).
* Team discount. Order 5 or more and get 15% discount.
You will be emailed access instructions and passwords upon order confirmation.