Breakthrough Basketball Newsletter:
Brilliant Zone Offense Play from Army
December 18, 2020
In today's newsletter, you will find…
Army Zone Offense Play - Brilliant Play Guaranteed to Create an Open Lay Up or Jump Shot


4 Quick Moves to Beat Defenders in the Post
---
Army Zone Offense Play - Brilliant Play Guaranteed to Create an Open Lay Up or Jump Shot
Ages: High School, College/Pro, 13 & 14 Year Olds (Advanced)
Audience: Coaches, Parents, Players
Here is a great zone action from Zak Boisvert of Army. It has a ton of misdirection and creates a ton of confusion and indecision for the defense. You are almost guaranteed to get an open lay up or jump shot with this action.
You can also view the full play breakdown with diagrams and counters as well.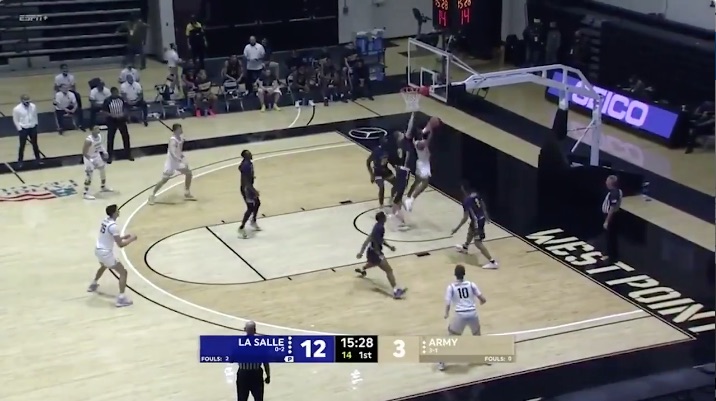 ---
4 Quick Moves to Beat Defenders in the Post
Ages: Youth, High School, College/Pro
Audience: Coaches, Parents, Players
Here are 4 quick moves to use around the basket to score more points. You can read tips to better execute each move below the video as well.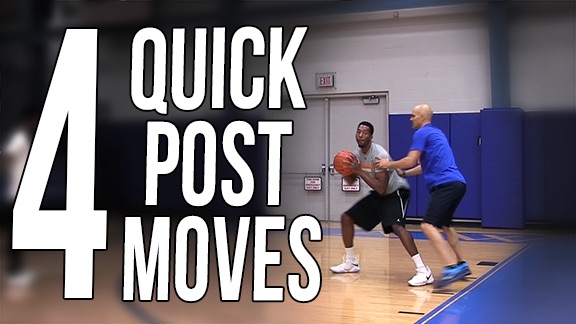 As always, reply back to the emails with any feedback, questions, or thoughts.
All the Best,
Joe Haefner
Breakthrough Basketball