Breakthrough Basketball Newsletter:
SRLA Rebounding Drills - 4-Step Technique to Own the Boards
August 20, 2021
Hall of Fame Coach Danny Miles teaches a 4-Step Rebounding Technique that has helped his teams win 3 National Championships and over 1,000 wins.
Coach Miles first shows you what each one of these steps looks like. He then takes you through the drills he uses to help teach SRLA Rebounding.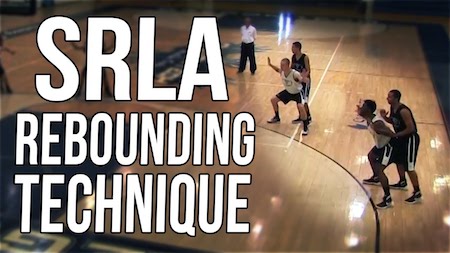 You can also learn more about the offensive and defensive system behind 1,040 wins for this Hall of Fame coach here.
All the Best,
Joe Haefner
Breakthrough Basketball