Nick Smith Camps
Who is Nick Smith?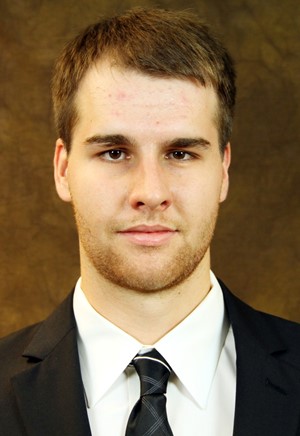 Coach Nicholas Smith is in his fourth season as assistant coach for Southwest Minnesota State Men's Basketball.
In 2016-17, SMSU had one of its best seasons in school history, tying a school record with 28 victories, while capturing the NSIC South Division and NSIC Tournament championships. SMSU also advanced to the NCAA Tournament for the fourth time in school history, before losing to eventual national champion Northwest Missouri State in the region championship.

Prior to joining the coaching staff, Smith completed a standout four-year playing career at SMSU (2010-14) and ranks as one of the best players in program history. Smith closed his career appearing in 117 games with 101 starts and was a member of SMSUís 2012 NSIC tournament championship team and NCAA tournament team. His name is all over the program record book, as he ranks first in career blocked shots (174), fourth in field goal pct. (54.4), fifth in rebounds (712), ninth in field goals made (481) and 10th in points (1,192).
Smith, a two-time All-NSIC second team honoree, he was also named CoSIDA Academic All-District in 2014 and twice was named the SMSU Male Scholar-Athlete of the Year.
Smith is a 2014 graduate of SMSU with a degree in sports management and finance. He is pursuing his masterís degree at SMSU.
This will be Coach Smith's second year with Breakthrough Basketball