Martin Apodaca Camps
Who is Martin Apodaca?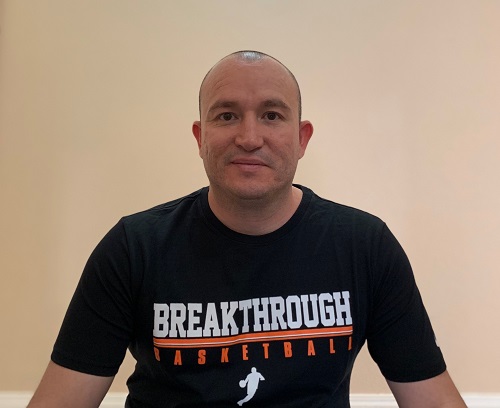 Coach Martin Apodaca has been coaching youth and high school basketball for over 10 years.

In that time, he has made his way up from 8th grade head coach to varsity assistant. Coach Apodaca is currently head coach for New Mexico Flash (Metro) a Grassroots/AAU girls basketball club, a program designed to help and prepare for the high school level.
· 8th Girls Head Coach at Mountain View Middle School, Rio Rancho, NM
· C/JV/V Asst. at V. Sue Cleveland High School, Rio Rancho, NM
· Breakthrough Basketball Camp Director (New Mexico)
· AAU/Grassroots – Head Coach New Mexico Flash (Metro)
Coach Apodaca also privately trains with athletes at all levels to help prepare them for the next level.