Loretta Martin Camps
Who is Loretta Martin?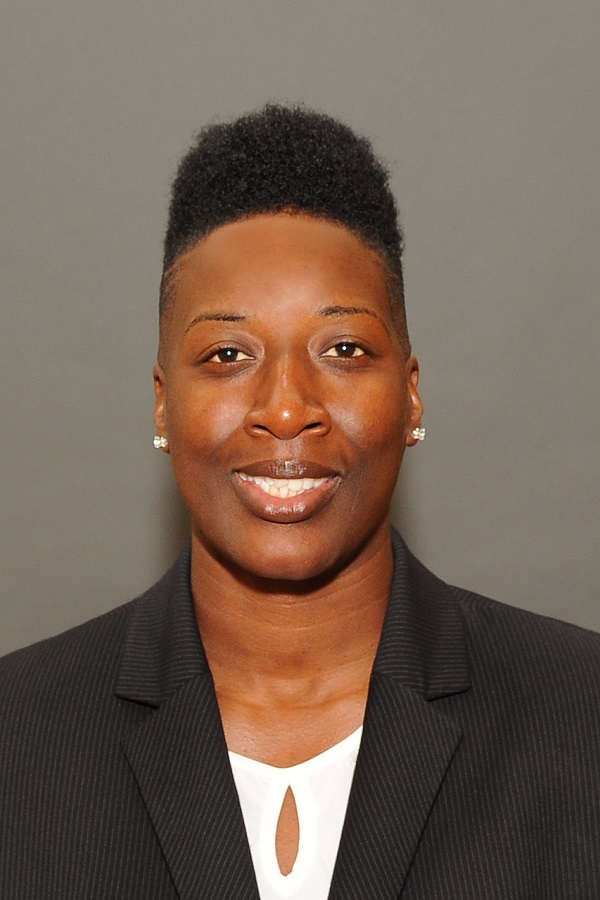 Loretta Martin, a native of Kenner, La, entered the Dillard University family in 2005 as a member of the Lady Bleu Devils basketball team with an athletic scholarship. After graduating from Bonnabel High School in 2002, Ms. Martin received a basketball scholarship to Copiah Lincoln Community College, where she played basketball ball for two years.
Coach Martin received an Associate degree in Kinesiology in 2005 from Copiah Lincoln Community College. She then moved on to join the Dillard family where she played two seasons under the direction of Coach Kiki Barnes. After completing her eligibility in basketball, Ms. Martin received a Bachelor's degree in Educational Studies in May 2010 from Dillard University.
Ms. Martin is currently staffed in the athletic department at Dillard University where she is assistant women's basketball coach for the Lady Bleu Devils.
| | | | | |
| --- | --- | --- | --- | --- |
| Date | Location | Type | Age Level | Player Limit |
| March 26-27 | Gulf Shores, AL | Shooting & Offensive Skills | 5th - 10th | 40 Players |
| June 10-12 | Starkville, MS | Shooting & Ball Handling | 7th - 12th | 60 Players |
| June 24-26 | Jackson , MS | Ball Handling and Scoring Skills | 3rd - 8th | 50 Players |
| July 8-10 | Baton Rouge, LA | Ball Handling and Scoring Skills | 3rd - 8th | 60 Players |
| July 15-17 | Pensacola, FL | Ball Handling and Scoring Skills | 3rd - 8th | 65 Players |
| July 19-21 | Youngsville, LA | Ball Handling and Scoring Skills | 3rd - 8th | 40 Players |
| July 29-31 | Houston, TX | Ball Handling and Scoring Skills | 3rd - 8th | 40 Players |
| April 15-16 | Gulf Shores, AL | Shooting & Offensive Skills | 5th - 10th | 60 Players |
| May 31-June 2 | Baton Rouge, LA | Essential Skills | 3rd - 8th | 60 Players |
| June 6-8 | Starkville, MS | Essential Skills | 3rd - 8th | 60 Players |