Jim Huber Camps
Lead Instructor - Jim Huber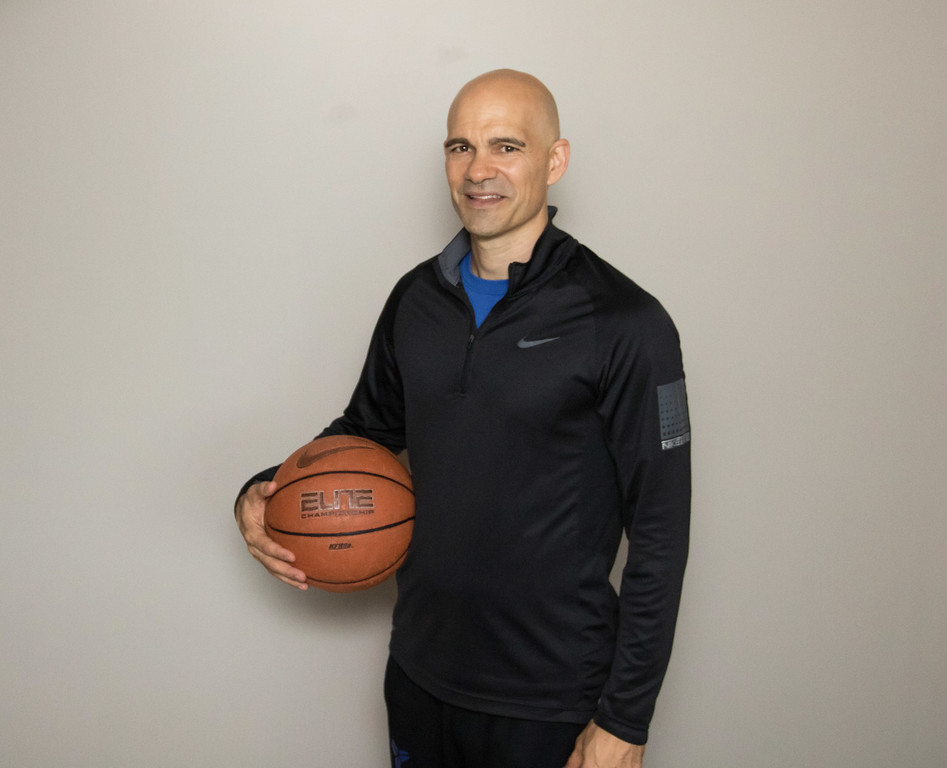 Jim Huber has developed and coached some of the best players in the world including current NBA players and elite players that attended some of the best college programs in the nation such as Duke and Kentucky.
Some of Coach Jim Huber's coaching credentials include:
Over 20 years of basketball coaching experience at the youth, high school, and college levels.


Coached a team to a 1st place finish at the 2013 Nike Global Challenge.


Coached at the Nike Elite 100 Camp which selects the top 100 high school players.


#1 Team Defense at 2013 Nike EYBL which has the top 40 Nike High School teams from North America and consists of 18 regular season games. Qualified for 2013 Nike Peach Jam.


A head coach for Mokan Basketball. Mokan is a direct Nike sponsor program. In 2012 when Coach Huber was Director of Basketball Operations, Mokan reached the Final Four at the Peach Jam, which only selects the top 24 teams from the Nike Elite Youth Basketball League (EYBL).


45 Championships, 13 Runner-up Finishes, and 26 Final Four Finishes at regional and national tournaments since 2004.


42 Collegiate players and 22 at Division 1 level.