Jarod Kelly Camps
Who is Jarod Kelly?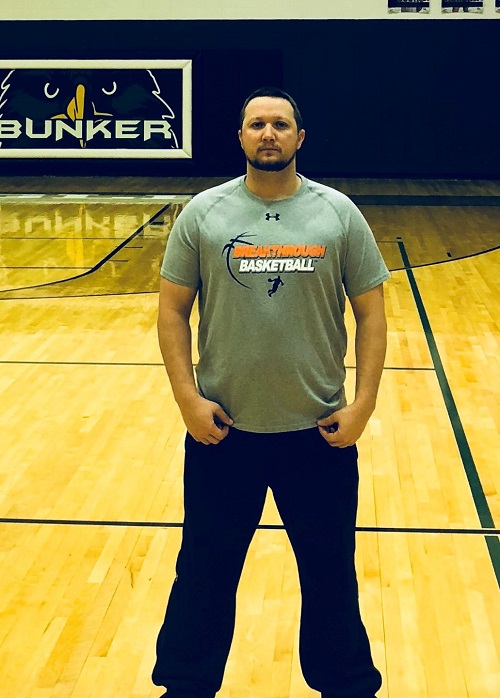 Coach Kelly is currently the Head Coach at Bunker in Missouri where he has compiled a 49-15 record
Previously, Coach Kelly was the JV coach under Mike Wilson who has 4 Final Four appearances at Strafford High School.
During Jarod's playing career at North Central Missouri College, he set school record for 3 point percentage, which still stands at 48%.
Coach Kelly has been working Breakthrough Basketball camps for the last two years and has been trained under the wing of our Elite Skill Development Coach, Jim Huber who has worked with some of the best players in the world!