David Baker Camps
Who is David Baker?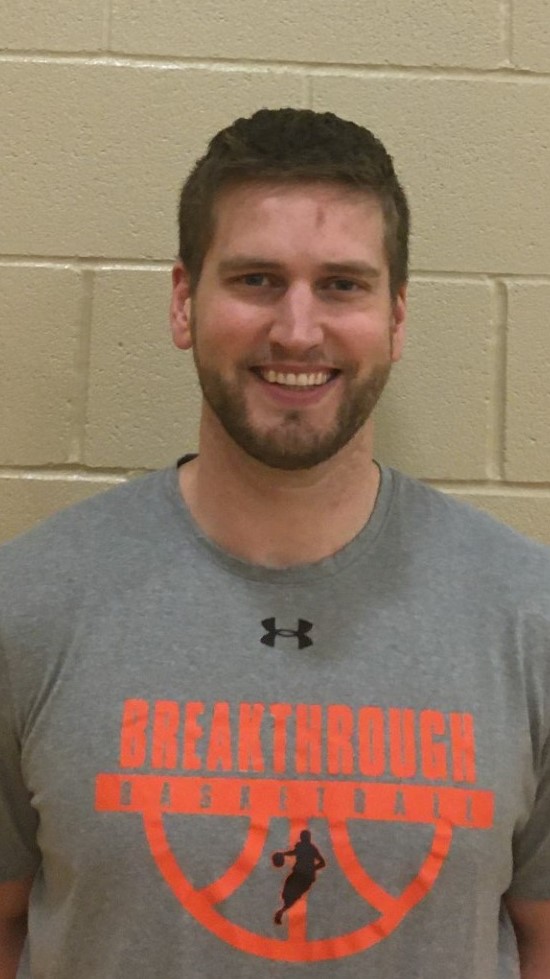 -David Baker played high school ball in Coeur d'Alene, Idaho. His senior year he averaged 18 ppg and 8 rpg in the state tournament, leading his team to a 3rd place finish and earning All-State honors in the process.
-After high school David played for 2 years at NAIA Concordia University in Portland, Oregon, before moving to Montana to pursue his education degree.
-David has coached high school ball for 5 years at the freshman, JV, and assistant varsity levels, coaching several college basketball players and division 1 athletes. His first year coaching high school ball he led his team to a 17-2 record. David currently coaches for West Valley School in Kalispell, MT.