Darnell Ford Camps
Who is Darnell Ford?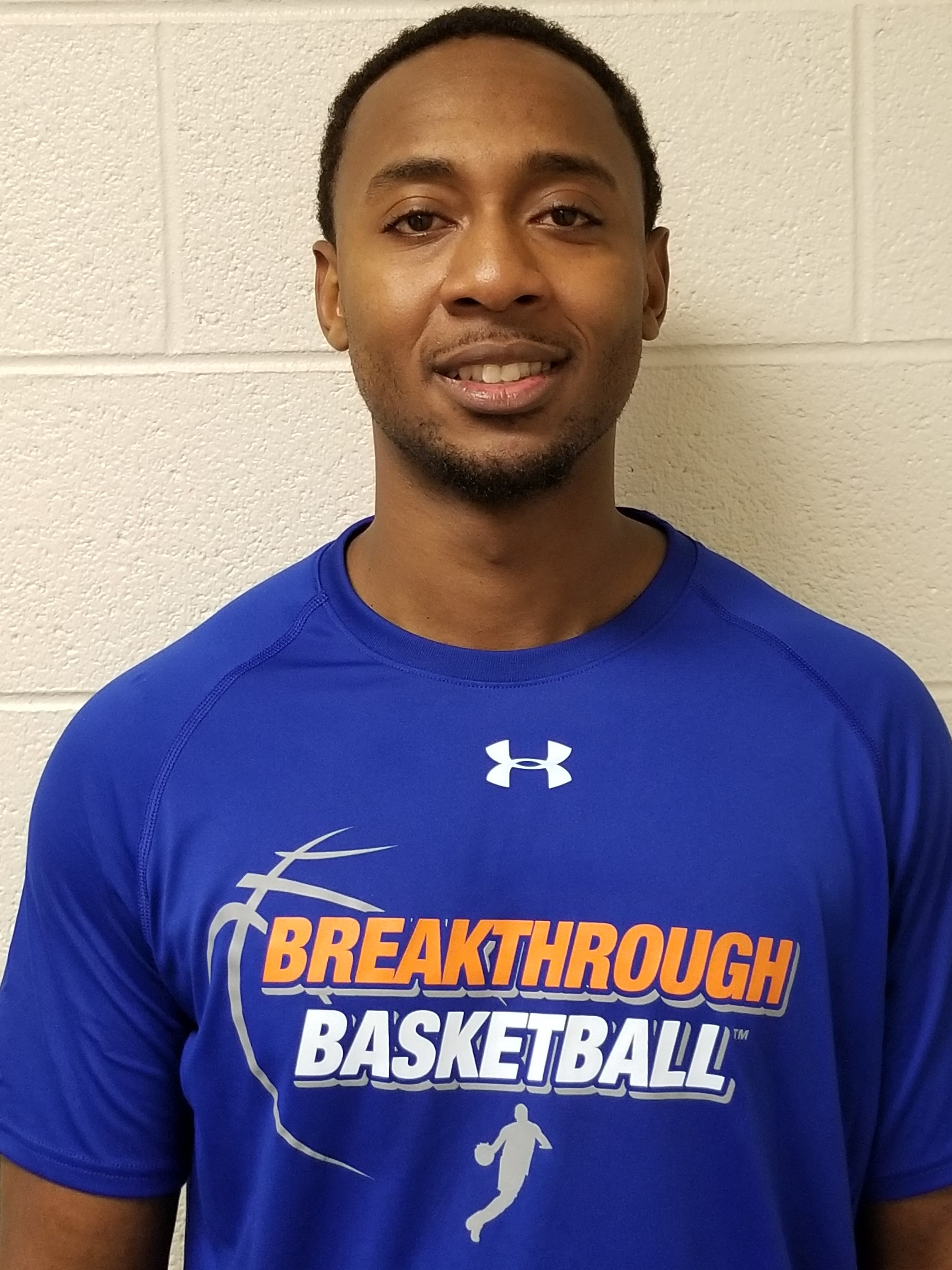 Coach Ford has been working Breakthrough Basketball camps for the last four years. Darnell brings many years of experience including:
4 years Assistant Women's Varsity Basketball Coach where he was the head of development and helped them to conference and district championships.
10+ years AAU/TRAVEL Basketball Head Coach for multiple teams, 4th - 12th grade boys & girls.
10+ years Skill Development Coach where he coached over 1,000 student athletes, 3 McDonald All - American nominees, and ten 1,000+ scorers. Coach Ford has had over 30 players go on to play at various levels of collegiate basketball.
4+ years Point 3 Basketball Alpha Trainer. This is an exclusive group as there are only 27 Alpha Trainers in the world.
8+ years Tournament, Camp, & Clinic Director