Chris Hamilton Camps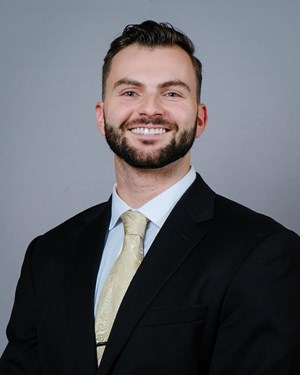 Who is Christopher Hamilton?
Chris Hamilton is in his second year as an assistant coach at Nebraska Wesleyan.

Hamilton comes to NWU from Randolph Macon College, a NCAA III school in Virginia, where he was an assistant for his alma mater the past two seasons. In the 2017-18 season, Randolph Macon went 18-8 and won the Old Dominion Athletic Conference regular season championship.
During his days as a player at RMC, Hamilton helped the Yellow Jackets post a record of 90-27 (.769) over his four-year career from 2011-15. RMC won a pair of ODAC regular-season titles, captured two ODAC Tournament crowns and earned four consecutive bids to the NCAA Tournament. The Yellow Jackets reached the Sweet Sixteen in 2013 and the Elite Eight in 2015.
One of the top long-range shooters in program history, Hamilton made 171 career three-pointers and shot .435 from behind the arc.
During the 2014-15 season, Hamilton was second on the team with 11.1 points per game. An All-ODAC selection, Hamilton and the Yellow Jackets posted a 28-3 mark. RMC won a school-record 25 consecutive games and was ranked No. 1 in the nation for multiple weeks. The Yellow Jackets became the first team in the ODAC to go undefeated during the regular season (16-0) and win the ODAC Tournament in the same season. RMC received one of two first-round byes in the NCAA Tournament and recorded a pair of home tourney victories before falling in the national quarterfinals.
During the 2015-16 season, Hamilton was a graduate assistant at NCAA Division I Mount St. Maryís in Maryland. The Mountaineers were 15-15 overall and 11-7 in the Northeast Conference a season ago. Hamilton is working toward a Master of Science degree in Sports Management from The Mount.
A native of Bellbrook, Ohio, and a graduate of Bellbrook High School, Hamilton was a two-time ODAC All-Academic selection. He earned a bachelorís degree in Business/Economics from RMC in 2015. Hamilton was also Vice President of RMCís Student Athlete Advisory Committee (SAAC).