Brice Searles Camps
Who is Brice Searles?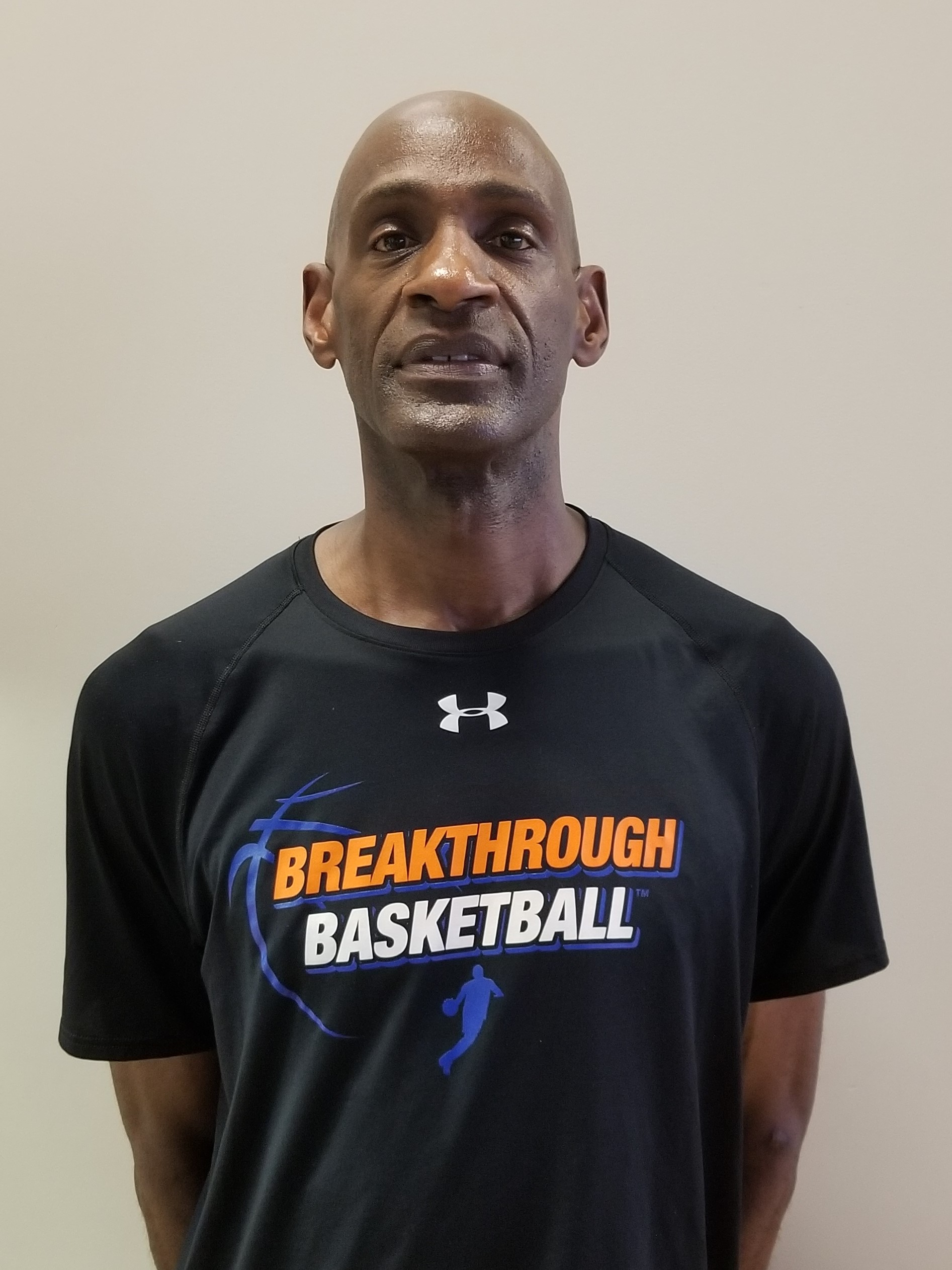 Coach Searles won back to back 4A Alaska State Basketball Championships in 1996-97 and again in 1997-98 with now NBA Star Carlos Boozer.
Coach Searles does basketball clinics with Durango Parks and Recreation in Colorado
Brice spent 6 years with the Los Angeles Lakers Summer Youth Camps, 2 years at the Michael Jordan Flight School, Snow Valley Basketball School and University Of Colorado Summer Basketball Camps.

As a player, he attended Cabrillo Senior High School in Lompoc, California where he was the Northern Scoring Champion, 2nd Team All-C.I.F. and went on a scholarship to Gonzaga University back in 1977.

He then transferred to Fort Lewis College in Durango, Colorado for 1 year. He won the R.M.A.C. Scoring Championship at 25.0 pts. per game, was an All-District 7 1st Team leading that region in scoring, rebounding and blocked shots. He was an All-American Honorable Mention in 1985.

Brice then went on to play in the Denver Pro Am league before playing professionally in Quito, Ecuador for 3 years with LaSalle and Liga Deportiva. Coach Searles won the Ecuadorian League Scoring Title there averaging 39.5 points per game and has 3 international scoring records of 60 points twice and 72 points in a game. His team went on to win the Ecuadorian Championship and represented Ecuador in the South American Championship in Caracas, Venezuela.

Coach Searles has a lot of valued experience that he is willing to share with your campers.