Site Search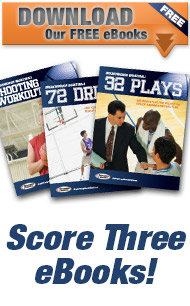 Q & A Forum
Experienced coaches are ready to answer your basketball questions! Visit our forum
Announcing June 23-25, 2017
Breakthrough Basketball Elite Guard Next Level Camp in Chicago, Illinois!

Elite Skills Coaches Prileu Davis & Paris Davis!
This is a 3-day Elite Guard Next Level basketball camp in Chicago, Illinois will develop you into the leader on and off the floor who stands out and is an extension of the head coach.

Your Basketball and Life Skills IQ's will increase which will give you a greater chance to succeed. The skills and information taught in this camp are beneficial for an elite guard as well as players of any position who wants to be an effective leader and an All-State type of player.
Our Breakthrough Staff has trained some of the best players in the world that have gone on to become Olympic Gold Medalists, NBA All-Stars, WNBA All-Stars, Elite College Players (Michigan State, Duke, Kentucky – to name a few), and Numerous Player of the Year Awards at the high school level.
Here are a few things that you will learn at the camp:
Shooting
The dribble pull up game that Russell Westbrook implements to develop quick release in mid-range game
Three things you can do to get your shot off against bigger more athletic defenders
A routine that Steph Curry, Kyle Korver and Klay Thompson follow every day to make their shot consistent and repeatable

Ball Handling techniques used by Steph Curry, Chris Paul, and Tony Parker
Understanding a simple off hand technique used by NBA players to protect the ball and create separation
Develop a skill of using a cut off dribble like Chris Paul to protect the ball, draw a foul and get to the free throw line
Learn how to use the probe technique that Steph Curry and Tony Parker have used to attack the rim or create shots for teammates.
Attacking full-court pressure and double-teams with poise and composure
Speed Agility – Strength Conditioning- Pre-Practice and Pre-Game Routines
As an Elite Guard you need to be the toughest player on the court mentally and physically, whether that is getting a stop, a rebound or scoring the winning basket.
Exercises will be given to develop your core strength, hand strength, upper body strength and your explosiveness
Create a routine that will get you ready when you walk in the gym for a practice, workout or game. The best players have a routine and stick to it.
Learn how to prepare and train at a high level, prepare and execute a workout
Getting Open /Cutting / Screening
Understand how to move without the basketball, playing with proper spacing and timing
Learn how to use your inside hand like Kobe Bryant to get open on cuts without getting called for a foul
Implement a Stop Cut into your game that will assist you in getting open against a quicker opponent
A deceptive technique will be taught that can create a couple of easy baskets during the game
Passing
A simple technique that will save a ½ second to get your teammate an open shot on a penetrate and pitch
Using a one hand pass to be quicker delivering a pass to an open teammate
Effectively being able to make passes into the post that lead to a scoring opportunities
Learn ways to use your feet to create better passing angles
Finishing
An Elite Guard needs to be crafty around the rim especially against bigger defenders. Learn how to attack their weakness put them in foul trouble and get to the foul line
Learn a deceptive move that can be added into a reverse layup that will help create extra separation from a great shot blocker
You will be taught a move that will take away the defender's momentum in transition to create space to finish at the rim
Add an extra technique to the Euro Step getting the defender moving in two directions which will make it impossible to stop you
Develop body control while attacking the basket, stopping on a dime and finishing through contact
Ball Screen Attack
Learn how Damian Lillard attacks the different ways defense plays ball screens to get to the rim, shoot a pull up and shoot behind the screen
Create a mindset how to make the defense help the helper off ball screens that will create scoring opportunities for teammates.
Develop a skill set to pass to 3 or 4 coverages you would see in a game situation
How to make plays for yourself attacking a flat ball screen and beating the second defender
Defense
How to use active hands like Kawhi Leonard in getting deflections and steals that will lead to a couple easy baskets each game
An effective strategy to slow down the opposing teams offensive transition that will prevent them from scoring easy baskets
3 tips that Jimmy Butler uses to help him not get screened during a game
How to apply ball pressure that takes the opposing team out of their rhythm without fouling
Life Skills
Learn how to lead yourself. If you can lead yourself then you can lead your teammates on and off the basketball court
You will be able to develop a powerful state management that all the great players possess
Understanding the characteristic that are important to set you up for a successful life
How to become stronger bouncing back from adversity and setbacks
Tips to make sure you and your teammates are better in practices and games
Techniques how to get your teammates to work together and harder throughout the season
How a few simple strategies with referees will get a few calls to go your way
Develop communication skills that can be infectious in making your team a great communicating team
Video Breakdown Analysis of Elite Players
You will get to see video breakdown analysis of some of the best basketball players in the world. You will see how they execute certain skills and make decisions on the basketball floor, so you apply it to your practice sessions to elevate to an even higher level of play.
Camp Video
Who can attend?
The camp is for male and female players in high school and college only!

This is not limited to guards. If you're a wing player or a post player who is serious about elevating your game to the next level, this camp would be great for you as well.
This camp is NOT for beginners. This is for intermediate to advanced players looking to be placed in a high-intensity environment with competitive drills.
This is for players who already possess some good dribble moves and are looking to take their game to the next level. Unlike our Elite Guard Level 1 camps, this camp is for high school and college only players.
Coaches that want to learn and pick up new drills can also observe for a fee (coaches can find more info below).
Who is Prileu Davis?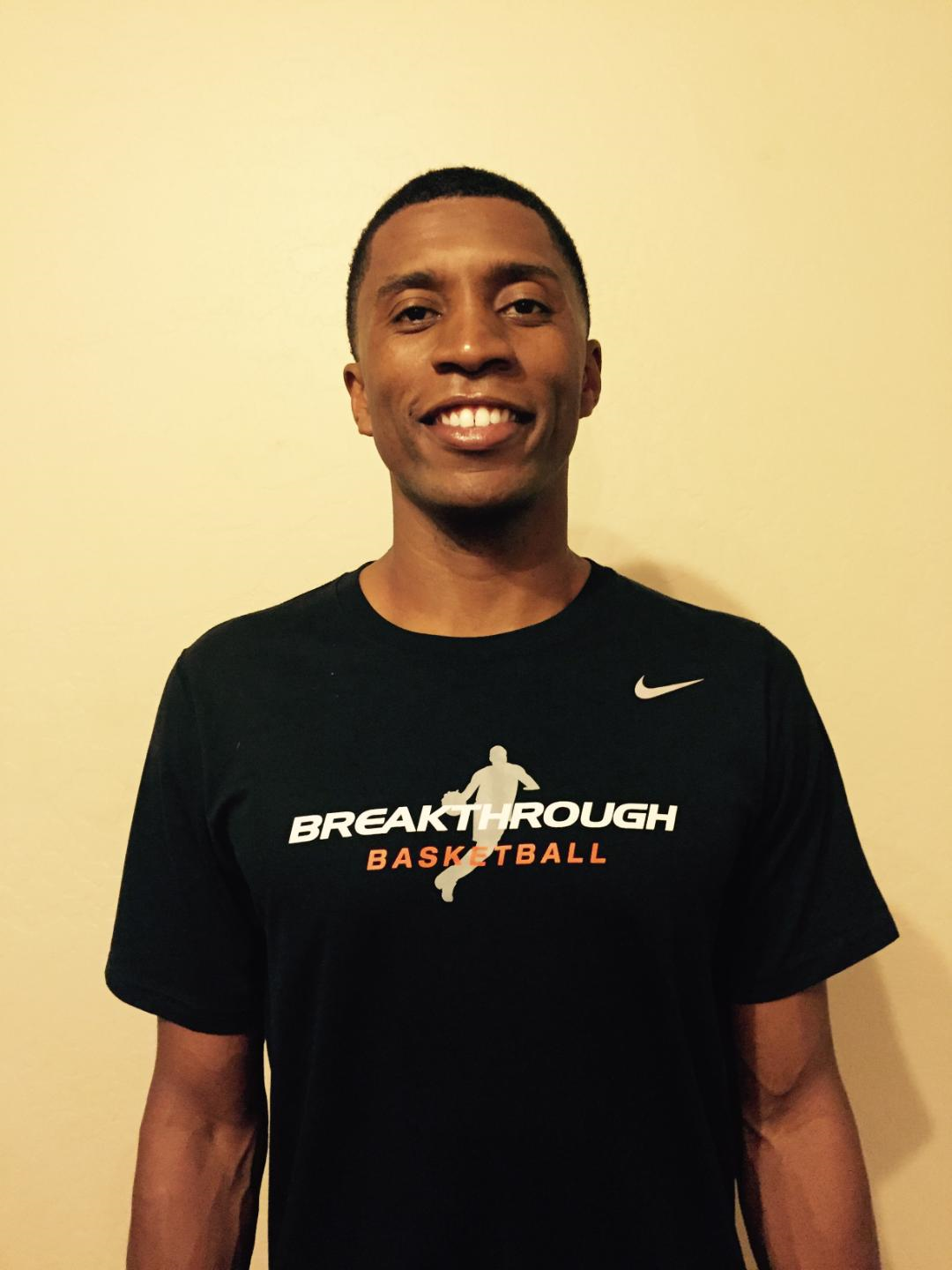 Prileu played under Coach Rick Pitino at The University of Louisville from 2002-2004 getting a chance to experience the Sweet 16 in 2004
In 2006 he received an invitation from the Phoenix Suns for workouts
Coach Davis played for professionally in the ABA in Mexico in 2006 averaging 25 points, 8 assists and 7 rebounds per game
In 2007, Davis played for the IBL's Arizona Lightning averaging a whopping 35 points, 7 assists and 5 rebounds per game
Currently, and for the past 4 seasons, Prileu has been the Freshman Coach for Moon Valley High School in Phoenix, Arizona
Who is Paris Davis?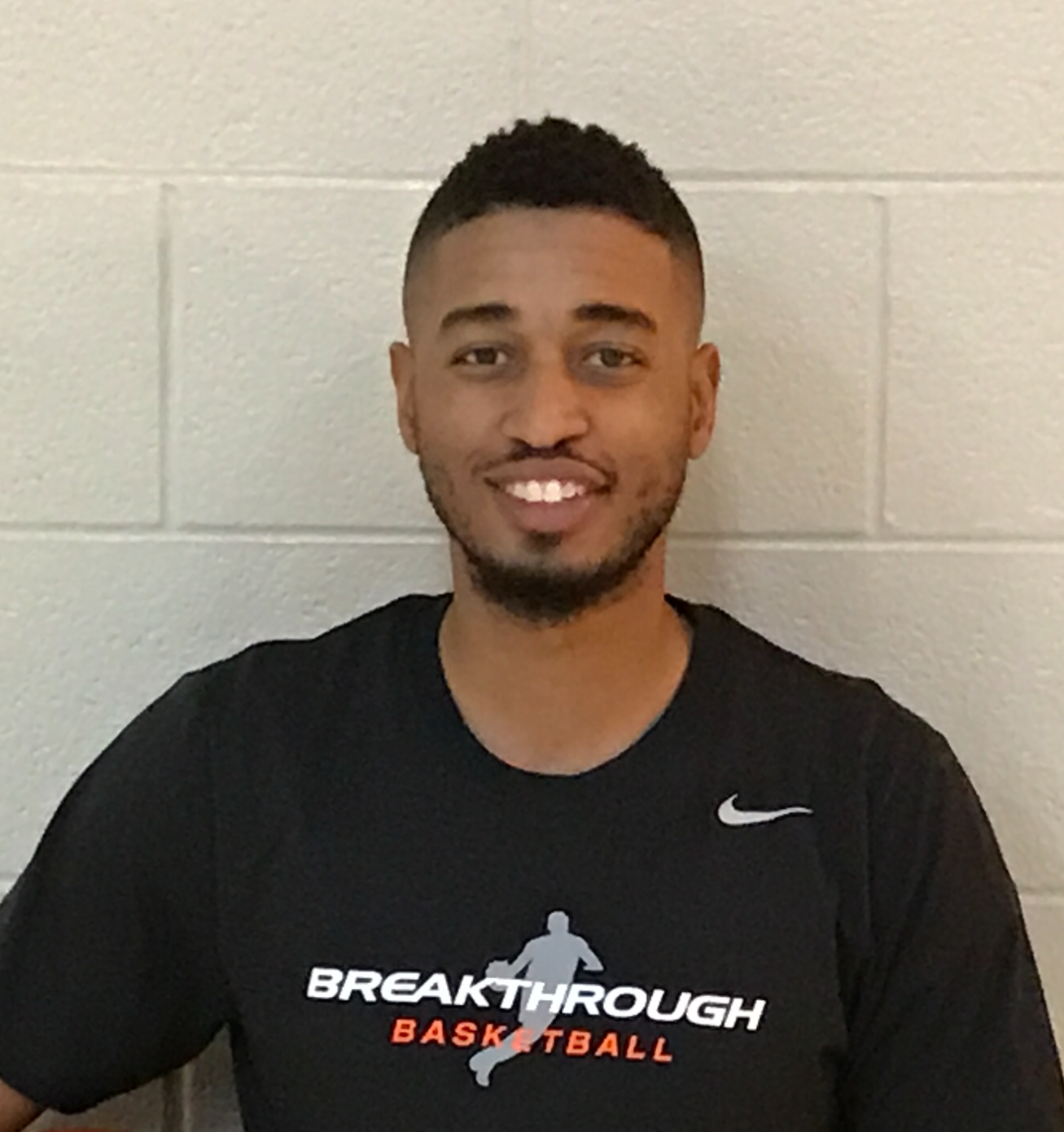 Coach Paris has over 11 years of basketball experience and extensive experience as a Breakthrough Basketball Skills Coach.
Paris is a CoachUp Captain, has completed over 500 basketball training sessions, and is ranked #1 in the state of Illinois for basketball training on CoachUp.com
(www.coachup.com/coaches/parisd).

Paris is the Program Manager of basketball camps and individual training at several locations in Chicago (Bensenville Park District, Lexington Elementary, ect).

He played varsity basketball for the legendary coach, Gene Pingatore (2002-2005)

-Ranked top 100 in the state of Illinois (2005)

-Named East Suburban Catholic Conference All-Star (2005)

Received academic and basketball scholarship to Saint Xavier University (2005)

-Second leading scorer at Saint Xavier University (2006-2007)

-Helped lead team to the NAIA National Tournament (2007-2008)

-CCAC Honorable Mention Player of the Week at Saint Xavier University (2009)


Other coaching achievements include, but not limited to...

-Christ the King Girls HS Basketball Tournament Champions (2014-2015)

-Christ the King Girls HS Basketball Conference Champions (2014-2015)

-District 89 Boys Basketball Holiday Tournament Champions (2010)
Camp Details
When
Friday June 23, 2017 -- 9:00 AM to 3:00 PM
Saturday June 24 2017 -- 9:00 AM to 3:00 PM
Sunday June 25, 2017 -- 9:00 AM to 3:00 PM

Limited Availability
Each session is limited to 40 players to ensure a high number of repetitions and improvement

The camp is COMPLETE!
Where
Walker Athletics
4925 Indiana Ave.
Lisle, IL, 60532
Travel and Accommodation Options
Camp attendees can get a 10-15% discount by using this link and booking any hotel owned by the Wyndham Hotel Group (Days Inn, Ramada, Baymont, Microtel, Super 8, Howard Johnson, Travelodge, Knights Inn and Wingate). Find a nearby Wyndham hotel and get the Breakthrough Basketball discount.
Price
$295
This camp has ended. To be notified of more camps in IL, fill out the form below: