About Coach Weslee Wilson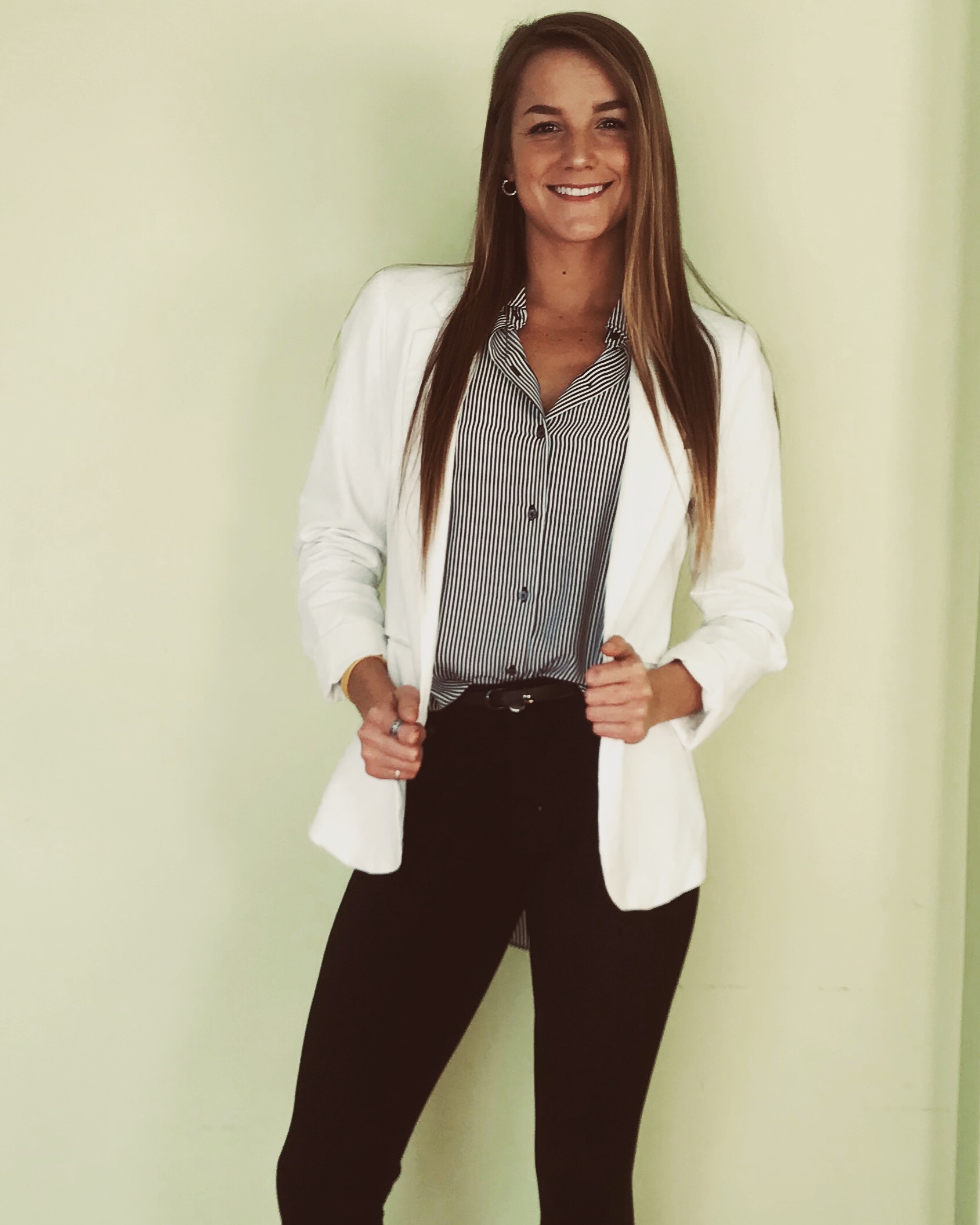 Weslee is a Customer Support Specialist and Lead Camp Clinician at Breakthrough Basketball. Weslee enjoys working closely with customers to ensure they have the best experience possible as well as working with athletes during camps to help them improve upon their skillset.
Weslee started her basketball career at the age of five playing basketball at the local YMCA and she recently finished it by completing four years at the NAIA Division II level scoring over 1,000 points.
After graduating from Indiana University Northwest with her BS in Psychology, Weslee began coaching for her alma mater where she was promoted to Associate Head Women's Basketball Coach in just one year's time. Weslee is the only student-athlete in school history to attend the NAIA Women's Basketball National Tournament as both a player and a coach.
In her spare time, Weslee likes to stay active in club sports and leagues. She plays beach volleyball regularly in the summertime and indoor in the fall. And when she isnít on the beach playing volleyball she stays active by playing in two softball leagues during the summer and fall time as well. In addition to her active lifestyle, she also loves to research and try new "do it yourself" projects.
Connect with Weslee via: Email