Breakthrough Basketball Newsletter:
9 Min Workout to Improve Dribbling, Conditioning & Footwork
December 16, 2020
In today's newsletter, you will find a couple of new videos…
9 Min Workout to Improve Dribbling, Conditioning & Footwork | Drills to do ALONE @ HOME or GYM


5 At-Home Shooting Footwork Drills (No Hoop Needed) | Workout to Improve Shot Prep & Stance
---
9 Min Workout to Improve Dribbling, Conditioning & Footwork | Drills to do ALONE @ HOME or GYM
Ages: Youth, High School, College/Pro
Audience: Coaches, Parents, Players
Here is a progressive training workout from Paris Davis that will improve your ball handling, footwork and conditioning. You can do this workout at home, in the driveway or at the gym.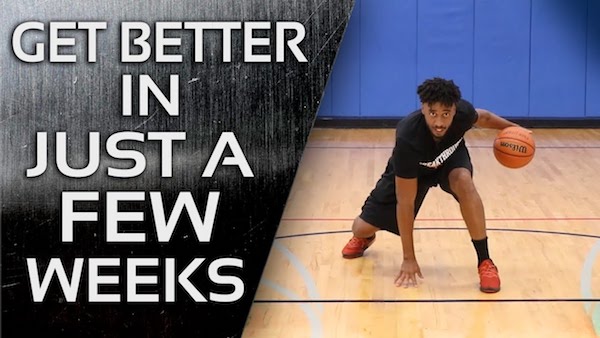 ---
5 At-Home Shooting Footwork Drills (No Hoop Needed) | Workout to Improve Shot Prep & Stance
Ages: Youth, High School, College/Pro
Audience: Coaches, Parents, Players
Improve your shooting footwork, stance, hand positioning and shot prep when you're at home (no hoop needed)! This will ultimately improve your shooting percentage and scoring.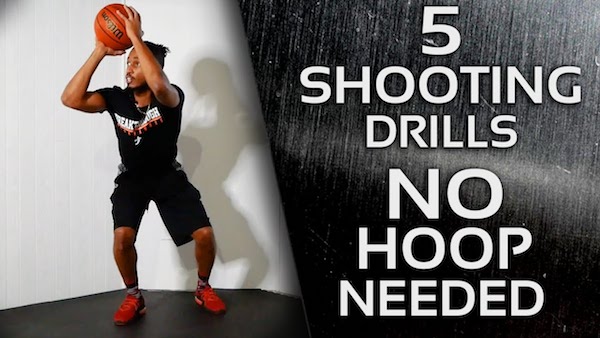 As always, reply back to the emails with any feedback, questions, or thoughts.
All the Best,
Joe Haefner
Breakthrough Basketball