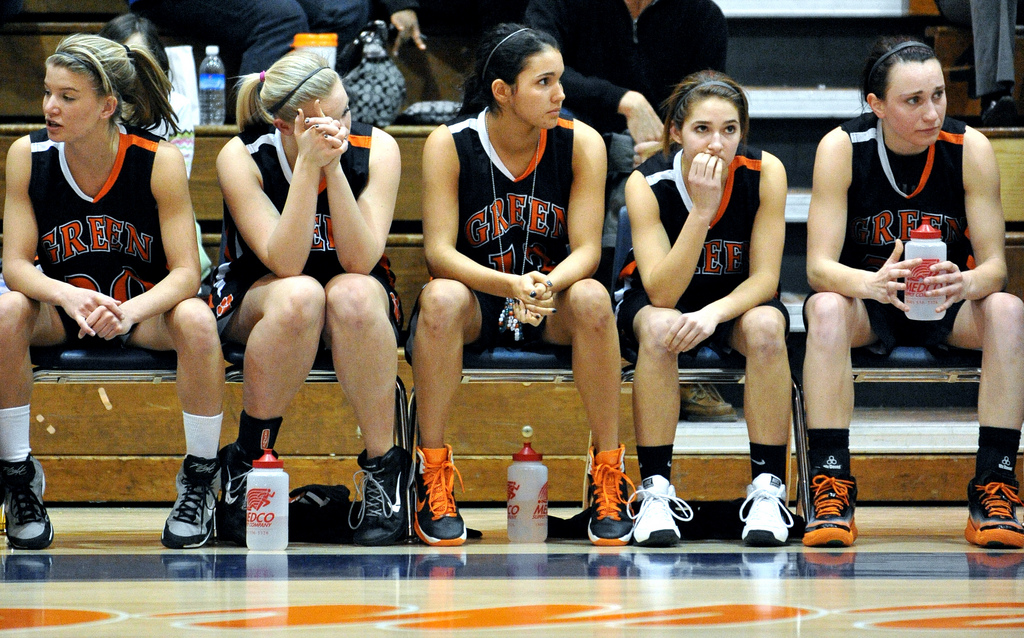 Photo credit: DSC_1480 via photopin (license)
After reading the article I Do Have Favorites, written by an unknown author, I was inspired to write my own version…
I'll bet every coach has been accused of playing their favorites!
I have yet to be directly accused of this by a parent.  But I'm certain a few parents think that I do.
Well, they are right…
I do play my favorites.
My favorite players show enthusiasm, look at me when I talk, hustle, show up on time, put in extra effort, always do what I ask, help teammates, tell the truth, never say the word "can't", never give up, have no fear of making mistakes, maintain a positive attitude at all times, say "thank you", show respect, routinely show acts of kindness, commit to excellence, lead by example, treat others the way they want to be treated, enjoy practices, show character on the court, show character off the court, and so on.
Those are my favorites and I play them more.  And I should.
If I didn't, I would be reinforcing bad behavior.
I, of course, want every single player to improve, have fun, and learn life lessons.
So I try very hard to get every player PLENTY of opportunities and help every player develop those positive qualities.
But if a parent or player accuses me of playing favorites, they are right.  I do.  And I should.
I will constantly try to encourage the intangibles.  The positive character traits.   One way to do that is through playing time and by communicating with players.
This is not the only factor when it comes to playing time but it certainly is a factor.  And my players should know that — otherwise I'm not doing my job.