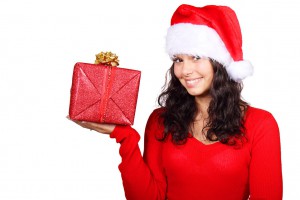 I found this saying in the UC coaching clinic notes that I really like…
"It's not Christmas". Meaning – No gifts for our opponent. Examples:
Layups
Free throws
Bad fouls
Open 3's for good shooter
Turnovers for touchdown
This fits my coaching philosophy and seems like a good way to get young athletes playing the right way.  Kids love Christmas and this is something they will remember.
I plan to start using this saying to help hammer home what we want our players to do.  Just another tool for the coaching tool box that you might want to considering using.