Chris Oliver Camps
Who is Chris Oliver?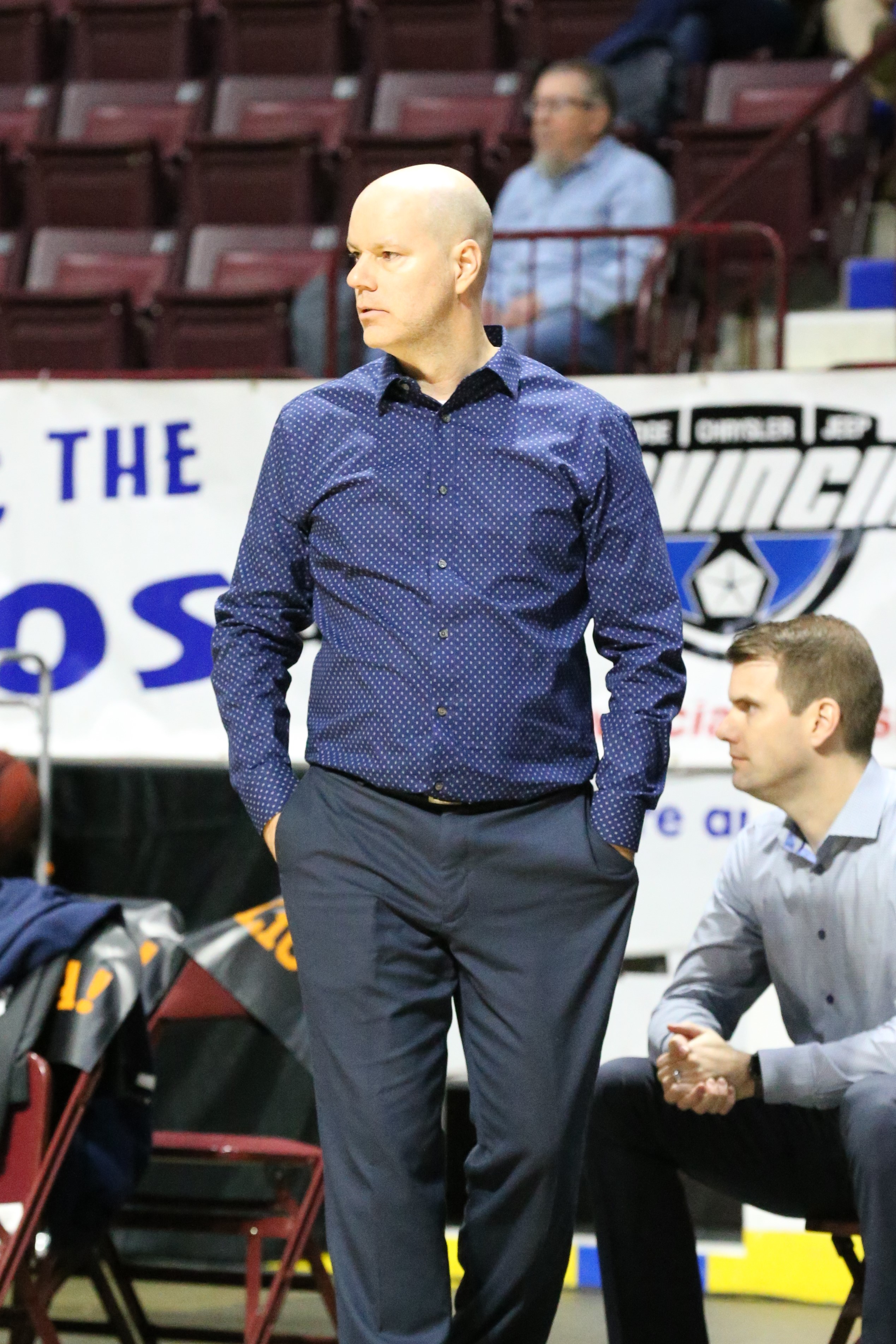 Chris has 23 years of university coaching experience. At the University of Windsor he compiled a .750 winning percentage. His teams were nationally ranked seven of the last eight seasons.
His teams won three conference league championships and made two trips to the elite eight. He has coached against top-level NCAA programs like Kentucky, Ohio State, Virginia Tech, St Louis and many others. His players have developed to play professionally in Europe and for the National Program.

Coach Oliver now resides in Palm Desert, California and is the CEO of Basketball Immersion.
He has a Master's in Education, a Bachelor of Education and a Degree in Kinesiology. Chris currently resides in Windsor, Ontario but travels world-wide teaching the game of basketball. To learn more about Chris, visit his twitter @Chris__Oliver